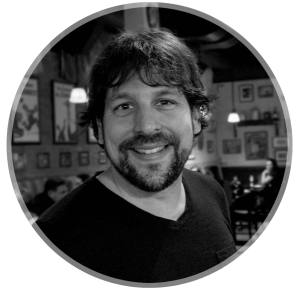 Your host, Tim Melanson talks to self-employed, home based "Work @ Home RockStars" to learn their best tips and tricks to be successful.  Tim digs deep with each of his guests to find out productivity tips, how to delegate and finding help and so much more.
If you are looking to start a home business, this podcast is a must.
The StoryAn Pei is a digital marketing expert whodropped out of college when he was 19. An is self-taught and only has him mentorsto guide him to start his career where hewent from entry level job, got a 6 figure jobwithin 6 months of dropping out of college +multiple...
read more
No Results Found
The page you requested could not be found. Try refining your search, or use the navigation above to locate the post.
Caitlin Pyle is a business coach and consultant from Orlando, Florida who has worked for herself since 2011. Currently, she helps people get equipped with the necessary skills needed to start their own freelance businesses from home. Her main focus is on proofreading...
read more
Jeremy DeMerchant, International Best Selling Author, Speaker, and Sales Strategist is the founder of Permission To Sell Consulting Group. With over 17 years in sales and 13 years in coaching and sales leadership in the corporate arena, Jeremy decided to focus his...
read more
Since starting my business, I have been personally able to help hundreds of people from all over the world in their health, relationships, businesses, and everywhere in between. I have the honour every single day of having people trusting me with their time, money,...
read more
FREE RockStar Formula :
7 Steps

to Success