Know someone who would be a great podcast guest?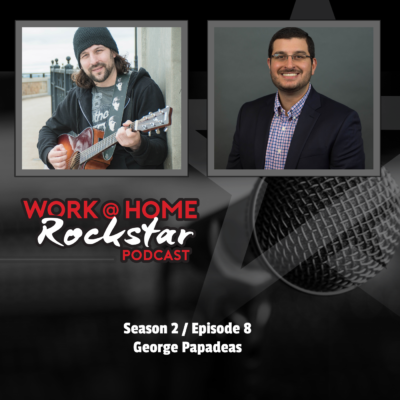 George Papadeas is the COO of The HOTH, aka Hittem Over The Head, an SEO and content creation platform devoted to bludgeoning its clients with awesomeness. When The HOTH was founded in 2010, the SEO space was filled with sketchy service providers who offered poor...
read more
Season 1
Check out last season's episodes.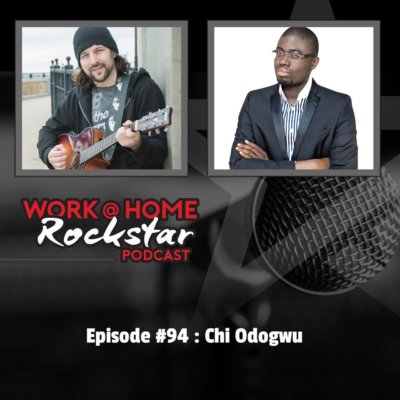 Chi is a business growth consultant, digital marketer & direct response copywriter. He helps clients in the healthcare industry grow their businesses and achieve long term success through his digital marketing training, personal development coaching &...
read more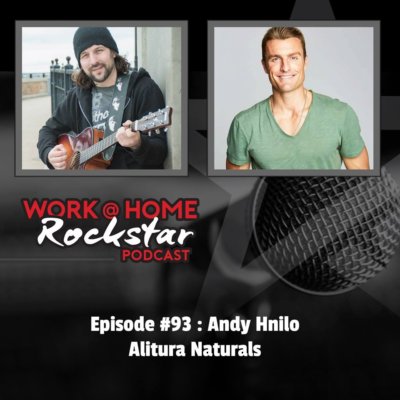 A near death experience led CEO of Alitura Naturals, Andy Hnilo, to develop a cutting-edge natural skincare line that is revitalizing the skincare market. Andy was hit by two large vehicles while crossing a busy street in 2011. A former model and high-level athlete,...
read more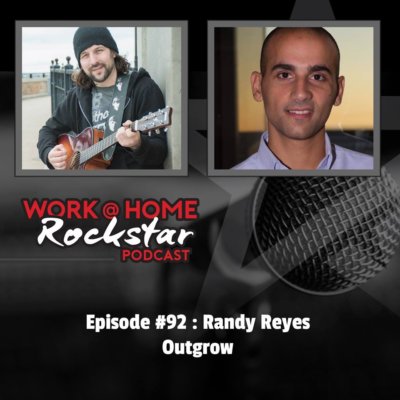 Randy Rayess is the cofounder of Outgrow, a growth marketing platform focused on increasing customer engagement and boosting demand generation through highly converting calculators & viral quizzes. He is passionate about demand generation, content marketing and...
read more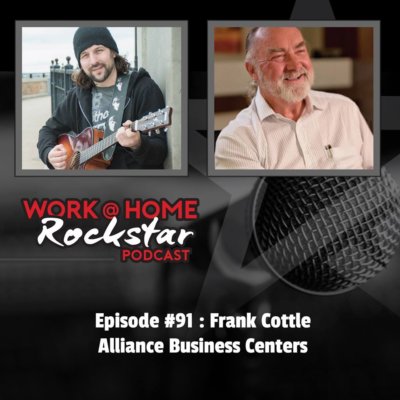 Frank Cottle is CEO of Alliance Virtual Offices and Chairman of the Alliance Business Centers Network.  He is a recognized expert on flexible working, the virtual office movement and 'third place' working.  Prior to creating the Alliance brand, Frank successfully...
read more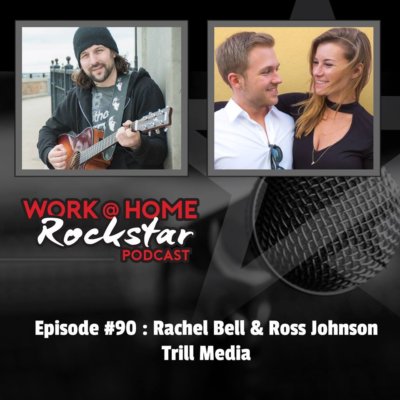 Ross and Rachel are the founders of Trill Media, an Instagram marketing agency that is on a mission to help brands boost their influence and leverage the power of viral marketing. Unlike other agencies, they focus only on the Instagram marketing tactics that gain 100%...
read more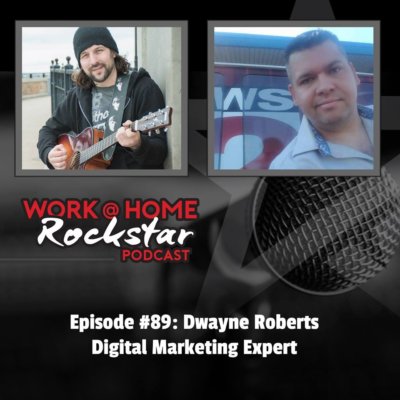 Dwayne Roberts started as an entrepreneur selling knock off perfumes at the age of 19 then progressing to real estate until he found the world of online marketing. Dwayne has made over 1 million dollars using online lead generation techniques and now teaches others...
read more