Know someone who would be a great podcast guest?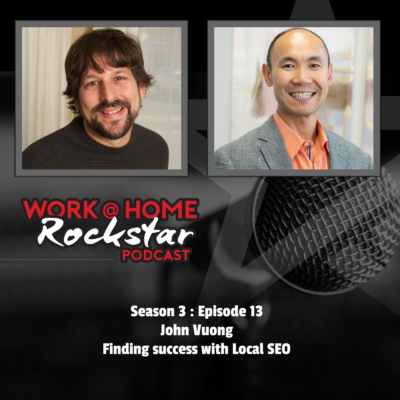 The StoryJohn Vuong is the owner and founder of Local SEO Search. He started his company in 2013 with no knowledge of SEO. He simply saw a gap in the market and knew the he could fill it. Today, he runs a boutique agency that focuses on helping small businesses...
read more
Season 2
Check out last season's episodes.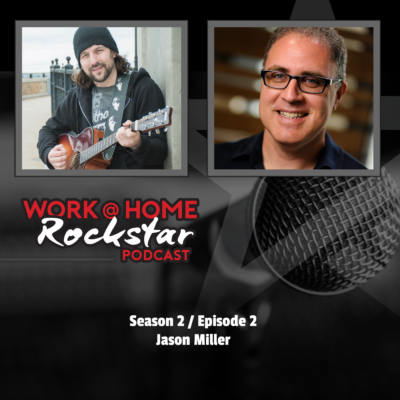 Jason Miller been a coach since 2010. He helps clients overcome anxiety, gain confidence, and become better leaders. Jason's clients improve their relationships, expand their social networks, and boost their careers. As a professional coach, Jason combine coaching...
read more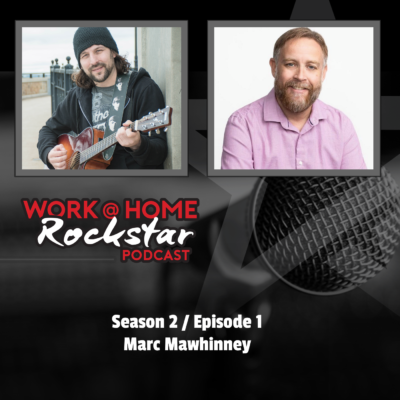 Marc Mawhinney is a lifelong entrepreneur who helps coaches get more clients (without paid advertising!). He achieves this with his coaching programs, his podcast (Natural Born Coaches), his Facebook group (The Coaching Jungle) and his exclusive hard copy newsletter...
read more
Season 1
Check out the first season's episodes.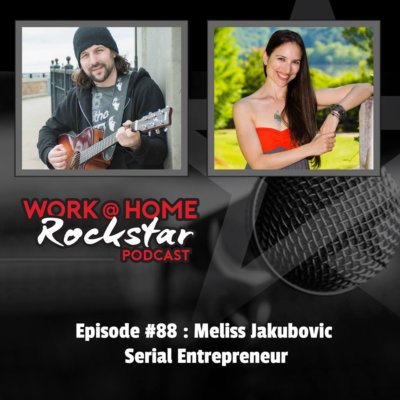 Meliss Jakubovic is a Facebook Ads Expert and Marketing Specialist. She's a self-proclaimed Serial Entrepreneur and a hustler full of passion. Her ad agency, Meliss Marketing helps businesses and entrepreneurs put their product or service in front of the right client...
read more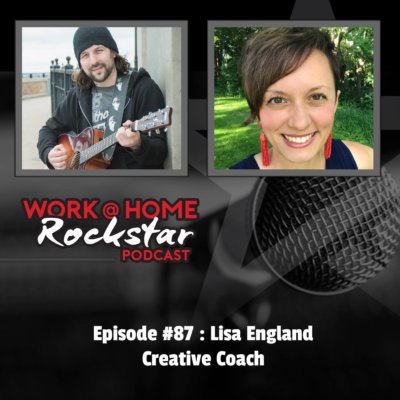 ​Lisa England is a writer, storyteller and creative coach helping high-achieving, heart-centered women set their creativity free and attract their best customers and fans by speaking freely. Her two programs, Creative Momentum and the Passion Profit Jumpstart, offer a...
read more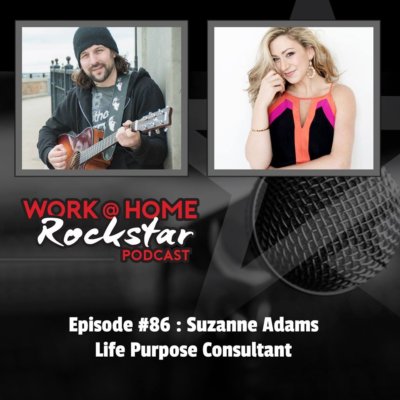 Suzanne Adams is a bestselling Author, Transformational Speaker, & Life Purpose Consultant that is sharing her zest for life with audiences around the globe. Suzanne was a Speaker at the 2016 Hay House World Summit and has recently been featured on TV on NBC and...
read more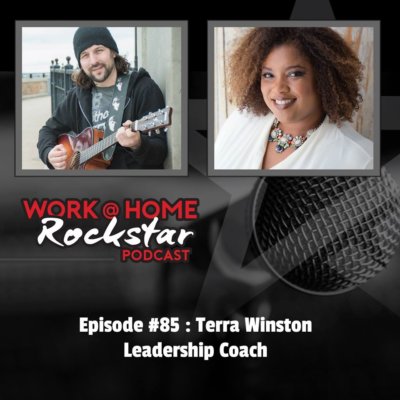 Terra Winston, Ringleader of inTerractions and Principal of inTerract Consulting, has dedicated her life to helping her clients unleash the potential of each employee. She is a leadership consultant and executive coach with 20 years of internal and...
read more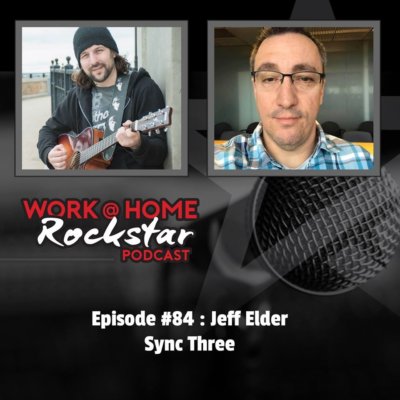 Jeff Elder is the founder and owner of Sync Three, an inbound marketing and sales agency located in Dublin, Ohio. His company helps B2B companies develop and implement strategies that combine inbound marketing, proven sales approaches and technology to create...
read more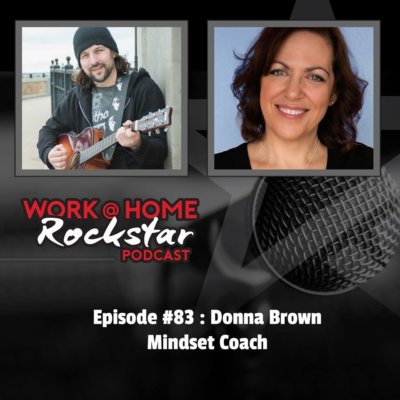 Donna Brown helps her clients find their fabulous!  She is a mindset coach, Reiki Master, crystal healer and author and speaks on topics such as power of positive thinking and the Law of Attraction. She recently shared her story in a collaborative work entitled "Women...
read more