Know someone who would be a great podcast guest?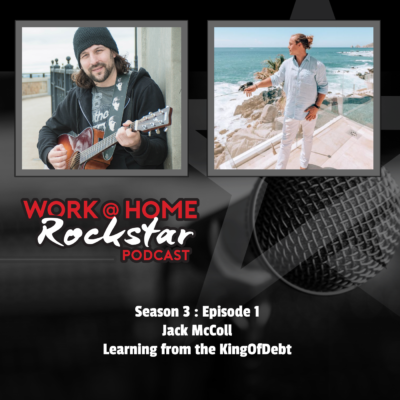 My name is Jack McColl (@kingofdebt) on IG and I am a serial 6-figure entrepreneur, financial coach, and former pro athlete. Currently I run a coaching / consulting program when I teach entrepreneurs how to build their credit so they get approved for top 0% interest...
read more
Season 2
Check out last season's episodes.
No Results Found
The page you requested could not be found. Try refining your search, or use the navigation above to locate the post.
Season 1
Check out the first season's episodes.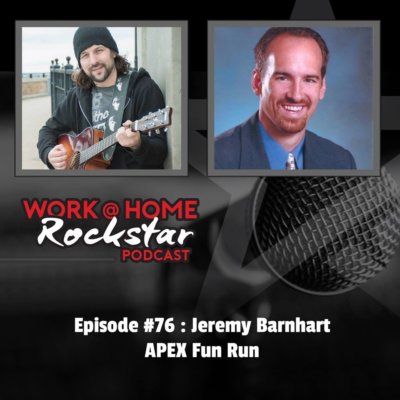 Jeremy Barnhart is a co-owner and VP of Franchise Development at Apex Fun Run. He has a background in accounting/finance and a variety of other business ventures. Apex Fun Run's passion is to help teachers (10% of the funds raised go to the teacher), as well as...
read more