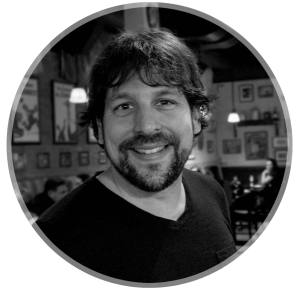 Your host, Tim Melanson talks to self-employed, home based "Work @ Home RockStars" to learn their best tips and tricks to be successful.  Tim digs deep with each of his guests to find out productivity tips, how to delegate and finding help and so much more.
If you are looking to start a home business, this podcast is a must.
The StoryNaresh Vissa is the Founder & CEO of Krish Media & Marketing – a full service e-commerce, technology, development, online, and digital media and marketing agency and solutions provider. He has worked with CNN Radio, Clear Channel Communications, J.P....
read more
No Results Found
The page you requested could not be found. Try refining your search, or use the navigation above to locate the post.
Athlete and personal trainer turned entrepreneur who built a sales organization that produced over 13,000,000 a month in sales inside 3 years. Founder of Let's Hug It Out, the positive apparel brand that is on a mission to spread hugs, positive vibes and happiness...
read more
Virtual strategy expert, Holly J. Kile, has been supporting entrepreneurs virtually for more than a decade. Her experience as a virtual assistant and online business manager combined with her expertise in business strategy makes her an ideal partner to work with...
read more
Isabel Hundt is the author of The Power of Faith-Driven Success and a certified Vision & Transformation Coach, international speaker, World-Visionary, Empath-Warrior™ and ambassador of Global Presence Leadership. Over the past years Isabel developed a successful...
read more
FREE RockStar Formula :
7 Steps

to Success