Know someone who would be a great podcast guest?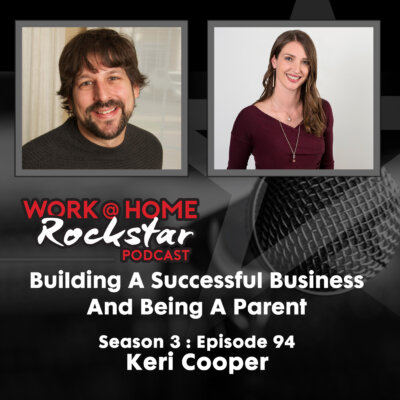 The Back-StoryKeri Cooper, LCSW, is the owner of Keri Cooper Holistic Therapy in northern New Jersey. In her private practice, she counsels teens and works to give them the tools they need to navigate life. Keri takes a holistic approach to therapy, looking at the...
read more
Season 2
Check out last season's episodes.
Lauren Lapointe helps coaches get fully booked through smart strategy, intuitive marketing, and soul alignment so you can have the wildly successful online business of your dreams. She took the leap several years ago to leave the corporate world and her cushy corner...
read more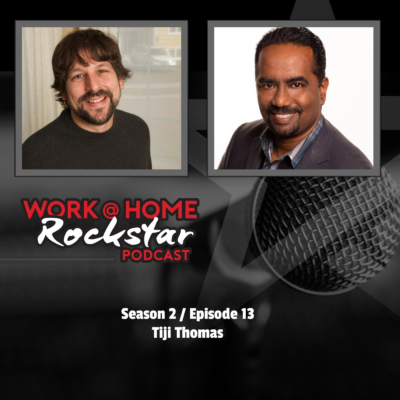 Tiji Thomas loves teaching and helping others overcome the fear of selling. He has built 3 different million-dollar companies & has produced over $500,000,000 in sales. He especially looks forward to working with coaches, entrepreneurs, consultants & other...
read more
Season 1
Check out the first season's episodes.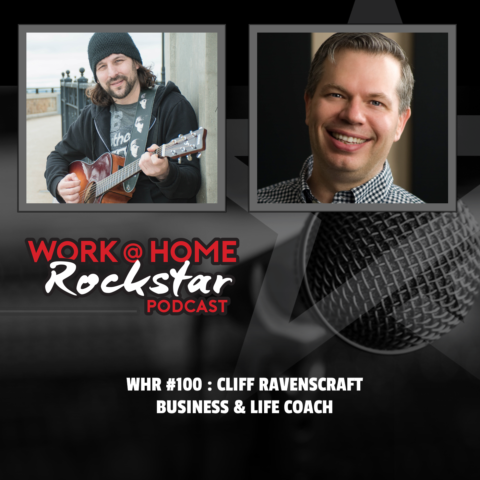 In December 2005, Cliff began podcasting as a hobby. One year later, he launched PodcastAnswerMan.com where he has since helped tens of thousands of individuals and organizations successfully launch a podcast through one-on-one coaching and online courses. If you were...
read more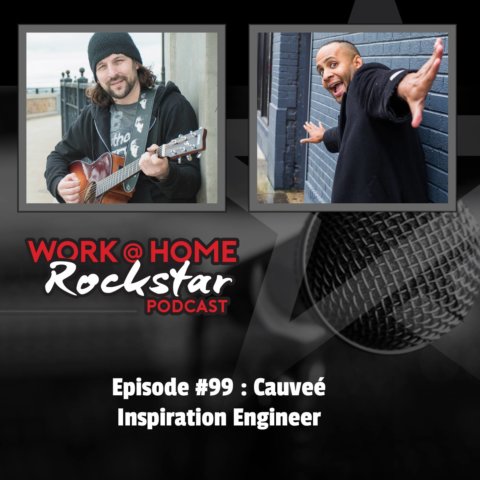 Officially known as an Inspiration Engineer®, Cauveé [kaw-vay] is an American strategist, investor, lifestyle coach, entertainer, philanthropist, and speaker. As the Founder of Cauvee Global. (the Early Stage Empire – see more), Cauveé is building a unique and...
read more