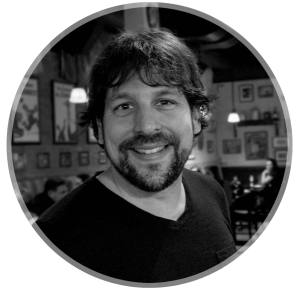 Your host, Tim Melanson talks to self-employed, home based "Work @ Home RockStars" to learn their best tips and tricks to be successful.  Tim digs deep with each of his guests to find out productivity tips, how to delegate and finding help and so much more.
If you are looking to start a home business, this podcast is a must.
The Back-StoryDon is on a mission to elevate values-driven leaders and creators to embrace their sovereignty and lead a life of significance. That only starts once we rediscover the fundamental values of FAITH, FAMILY, and FREEDOM as the anchors of life and society at...
read more
No Results Found
The page you requested could not be found. Try refining your search, or use the navigation above to locate the post.
Texas born and bred with ALOHA SPIRIT and a sprinkling of So Cal carefree Meghan M. Alonso, founder and CEO of Imua Services, has been named a medical device development expert, by Shark Tank's Kevin Harrington and respected so much that they collaborated on the book...
read more
As a Financial Advisor and Real Estate Entrepreneur my husband and I have built a multi-million dollar real estate portfolio. We started in September 2007 and currently own 437 doors valued around $47M – primarily in Joint Ventures with others and purchased with Other...
read more
Jennah Lear is a Cleveland State University graduate with a business background from The Kauffman Foundation. She owns Blue Loui Studio, located in Lakewood, OH. As a Branding Designer, she works with women business owners and entrepreneurs to co-creative impactful...
read more
FREE RockStar Formula :
7 Steps

to Success