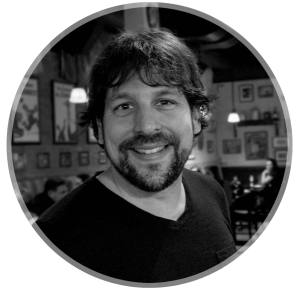 Your host, Tim Melanson talks to self-employed, home based "Work @ Home RockStars" to learn their best tips and tricks to be successful.  Tim digs deep with each of his guests to find out productivity tips, how to delegate and finding help and so much more.
If you are looking to start a home business, this podcast is a must.
The StoryVinay Raman from Raleigh, CEO of CAARMO, helps businesses and employees unlock their hidden potential, opportunities to maximize, and risks to mitigate through our Performance Intelligence software tool. He has built decision-making tools that help you more...
read more
No Results Found
The page you requested could not be found. Try refining your search, or use the navigation above to locate the post.
Lisa Reed is the founder of Rockstar Virtual, a company providing virtual assistant services. She herself is a career professional Executive Assistant and serves entrepreneurs, venture capitalists, celebrities, C-suite executives, and more. Lisa is a detail-minded,...
read more
Best selling author, thriving entrepreneur, dynamic speaker and coach, and world class trainer Cornelia Shipley is known for empowering people to achieve their peak performance, strategically plan for the future and ultimately create a life and work that REALLY work!...
read more
Susan Barber is an Executive Leadership Coach with 20+ years as an Information Technology and Leadership Executive.  She left her corporate career to start her own business as an Executive Coach with a focus on helping leaders and their teams reach their potential. ...
read more
FREE RockStar Formula :
7 Steps

to Success