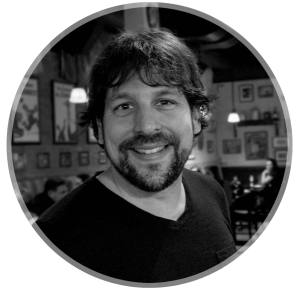 Your host, Tim Melanson talks to self-employed, home based "Work @ Home RockStars" to learn their best tips and tricks to be successful.  Tim digs deep with each of his guests to find out productivity tips, how to delegate and finding help and so much more.
If you are looking to start a home business, this podcast is a must.
The StoryAs the founder of Mastering Your Beliefs, Nancy's clients usually refer to her as their "Sensei" a title from her days as a student, competitor and teacher in the Martial Arts. Martial Arts taught Nancy that her strongest weapon is not her physical strength,...
read more
No Results Found
The page you requested could not be found. Try refining your search, or use the navigation above to locate the post.
Michelle Dunk is a Visionary Entrepreneur, Motivational Speaker, Author, and Certified Transformation and Success Coach. She is the President and Founder of a unique Mentoring and Scholarship Program called In beTWEEN Girls. Her organization is a Non-Profit 501c3...
read more
Ana Hoffman is the founder of TrafficGenerationCafe.com, a blog that brings together the most profit-pulling free traffic generation tips, hacks, and resources.
read more
Angela J Herrington is a passionate coach who co-creates massive momentum with her clients!!! She loves moving women entrepreneurs from stuck to living their dream! Her ideal client is someone who is willing to embrace their creativity, explore life outside of the...
read more
FREE RockStar Formula :
7 Steps

to Success