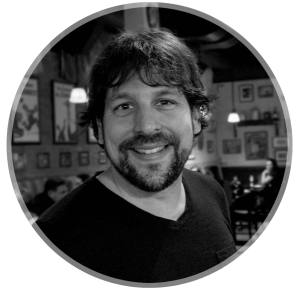 Your host, Tim Melanson talks to self-employed, home based "Work @ Home RockStars" to learn their best tips and tricks to be successful.  Tim digs deep with each of his guests to find out productivity tips, how to delegate and finding help and so much more.
If you are looking to start a home business, this podcast is a must.
The StoryIn 2012, Michal read the book titled "The Slight Edge" by Jeff Olson, and he started to turn his life around. In the next nine years, he lost weight, broke over 200 personal fitness records, developed dozens of daily habits, doubled his income, started a book...
read more
No Results Found
The page you requested could not be found. Try refining your search, or use the navigation above to locate the post.
Diane Gardner is an expert tax coach, Quilly award recipient, and best-selling author whose proactive planning approach gives clients a leg up on Uncle Sam and helps them dodge the tax bullet. Diane saves small business clients between $5,000 and $50,000 in as little...
read more
S. Chris Edmonds is a speaker, author, and executive consultant who is the founder of The Purposeful Culture Group. He's one of Inc. Magazine's 100 Great Leadership Speakers and was a featured presenter at SXSW 2015. Chris is the author of the Amazon best seller The...
read more
Nikol Peterman is a Certified Empowerment coach who works with leading creatives that struggle to attract their ideal audience, fill their performances and see themselves as valuable.  She empowers artists to be free and prosperous, coaching them to create free of...
read more
FREE RockStar Formula :
7 Steps

to Success