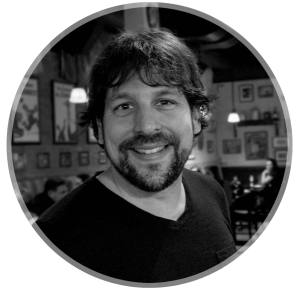 Your host, Tim Melanson talks to self-employed, home based "Work @ Home RockStars" to learn their best tips and tricks to be successful.  Tim digs deep with each of his guests to find out productivity tips, how to delegate and finding help and so much more.
If you are looking to start a home business, this podcast is a must.
The StoryShelby is a Facebook and Instagram ads expert, creator of Fempire Ads Academy, lover of reality tv, and the founder and CEO of Fempire Media. She started as a freelancer. Later she started her own agency, hired team members while being a mom of two girls. She...
read more
No Results Found
The page you requested could not be found. Try refining your search, or use the navigation above to locate the post.
As a lead instructor for the Navy, Clay was responsible for training Nuclear Reactor Operators to safely and confidently operate a reactor, without being distracted even with a fire burning next to them! Hundreds of adult motorcycle riders are enjoying their rides,...
read more
Julie Stoian is a full-time digital marketing consultant and tech coach, web designer and blogger, trainer and teacher, making her mark on the Internet with several blogs and websites. An award winning lifestyle blogger as well, she was chosen as Anderson Cooper's...
read more
Pratima Aravabhoomi is a designer, quote expert and the founder of CraftStreetDesign.com. She is on a mission to help you achieve your goals, be happy, and pass on the inspiration to everyone around you through her designs. You can join her at craftstreetdesign.com...
read more
FREE RockStar Formula :
7 Steps

to Success