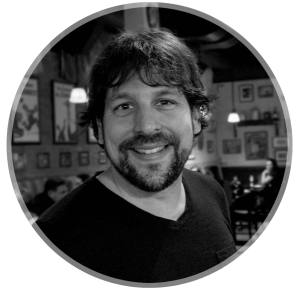 Your host, Tim Melanson talks to self-employed, home based "Work @ Home RockStars" to learn their best tips and tricks to be successful.  Tim digs deep with each of his guests to find out productivity tips, how to delegate and finding help and so much more.
If you are looking to start a home business, this podcast is a must.
The StoryMichael is a High Performance and Business Coach with a mission to help 100,000 business owners achieve their most ambitious goals while working 20 fewer hours per week. With the help of his mentors and by applying his own principles to productivity &...
read more
No Results Found
The page you requested could not be found. Try refining your search, or use the navigation above to locate the post.
With a background in biology, chemistry and physics, Greg has been investigating and researching everything related to nutrition and exercise for the past 20 years. All of his experimentation and education helped him develop a unique understanding of nutrition and...
read more
Matt Miller spent the first 9 years of his career as an Air Force pilot, before entering the private sector to work in both the medical device and advertising industries. While a top performer in the corporate world, his long term desire was to be his own boss. A good...
read more
Because of his childhood trauma and life experience, Joel is passionate about helping people starting over with CONFIDENCE. Over the years he has helped hundreds of clients discover who they are, finding their passion and clarity of direction. He is a "natural" with...
read more
FREE RockStar Formula :
7 Steps

to Success