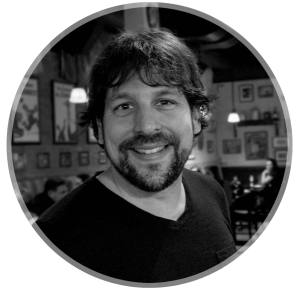 Your host, Tim Melanson talks to self-employed, home based "Work @ Home RockStars" to learn their best tips and tricks to be successful.  Tim digs deep with each of his guests to find out productivity tips, how to delegate and finding help and so much more.
If you are looking to start a home business, this podcast is a must.
The Back-StoryDon is on a mission to elevate values-driven leaders and creators to embrace their sovereignty and lead a life of significance. That only starts once we rediscover the fundamental values of FAITH, FAMILY, and FREEDOM as the anchors of life and society at...
read more
No Results Found
The page you requested could not be found. Try refining your search, or use the navigation above to locate the post.
Eric has been working from home for several years with two kids and with his wife.  He has a lot to share with anyone who has the desire to work from home. Subscribe on...
read more
Rick Martinez is a veteran, registered nurse, writer and successful entrepreneur. He is also Founder and CEO of the BizAcademyOnline.com. The mission of BizAcademyOnline.com is to build the next generation of '10x Entrepreneurs'. The '10x Entrepreneur' is the business...
read more
Aaron Walker is without question a veteran entrepreneur. Starting his first business at 18 and selling to a Fortune 500 company nine short years later demonstrates Aaron's passion for succeeding. Unwilling to rest on past success Aaron started, bought and sold eight...
read more
FREE RockStar Formula :
7 Steps

to Success