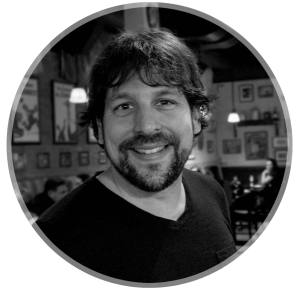 Your host, Tim Melanson talks to self-employed, home based "Work @ Home RockStars" to learn their best tips and tricks to be successful.  Tim digs deep with each of his guests to find out productivity tips, how to delegate and finding help and so much more.
If you are looking to start a home business, this podcast is a must.
The Back-StoryKevin Rizer is the founder and CEO of Emmy's Best Pet Products, an e-commerce company. https://emmysbestpets.com/ . Kevin founded and hosted the popular Private Label Movement - a podcast on Amazon and e-commerce where he interviewed some of the biggest...
read more
No Results Found
The page you requested could not be found. Try refining your search, or use the navigation above to locate the post.
Angela Sutcliffe has more than 27 years of business experience and has helped thousands of small business owners to move from stuck and overwhelmed to leaders of successful businesses.  Because she's "been there and done that" she is down to earth and explains best...
read more
With five multimillion-dollar business success stories to his name in industries as vastly different as telecommunications, construction, and nationally accredited education, Matthew has been characterized as a true differentiation, niche marketing, and sales...
read more
Everything I do, has a purpose, and that is to support amazing entrepreneurs! While I've always had great working relationships with both, men and women, I am discovering that my specialty is in supporting those who are going through a life transition, a shift in...
read more
FREE RockStar Formula :
7 Steps

to Success