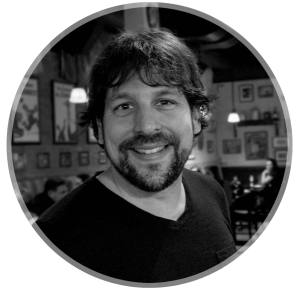 Your host, Tim Melanson talks to self-employed, home based "Work @ Home RockStars" to learn their best tips and tricks to be successful.  Tim digs deep with each of his guests to find out productivity tips, how to delegate and finding help and so much more.
If you are looking to start a home business, this podcast is a must.
The Back-StoryDonna Serdula pioneered the concept of LinkedIn profile optimization, realizing early on that the LinkedIn profile was so much more than just an online resume. A job change in 2006 led her back to LinkedIn as Donna looked for tools to help her build a...
read more
No Results Found
The page you requested could not be found. Try refining your search, or use the navigation above to locate the post.
Matt Mawhinney has a background in sales and marketing, in addition to holding positions within multiple levels of government throughout his career. He was introduced to the world of podcasting by his brother Marc, who has a daily podcast for coaches. Getting to see...
read more
Heather Ann Havenwood, CEO of Havenwood Worldwide, LLC and Chief Sexy Boss, is a serial entrepreneur and is regarded as a top authority on internet marketing, business strategies and  marketing. Since marketing her first online business in 1999, bringing together...
read more
Nancy teaches people how to eliminate their negative beliefs that are holding them back from achieving what they want in their life or business. She is a Speaker, Best Selling Author, Life Coach, & Podcast Host. [button...
read more
FREE RockStar Formula :
7 Steps

to Success