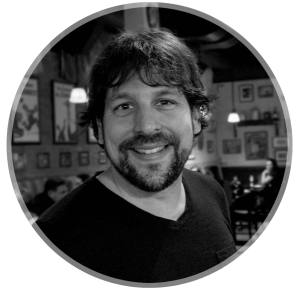 Your host, Tim Melanson talks to self-employed, home based "Work @ Home RockStars" to learn their best tips and tricks to be successful.  Tim digs deep with each of his guests to find out productivity tips, how to delegate and finding help and so much more.
If you are looking to start a home business, this podcast is a must.
The Back-StoryNick Breau is an international Breakthrough Specialist and Law of Attraction expert who, over the last decade has served clients in more than twenty-five countries. Known as the computer hacker turned people hacker, his repertoire of manifested...
read more
No Results Found
The page you requested could not be found. Try refining your search, or use the navigation above to locate the post.
Terra Winston, Ringleader of inTerractions and Principal of inTerract Consulting, has dedicated her life to helping her clients unleash the potential of each employee. She is a leadership consultant and executive coach with 20 years of internal and...
read more
Jeff Elder is the founder and owner of Sync Three, an inbound marketing and sales agency located in Dublin, Ohio. His company helps B2B companies develop and implement strategies that combine inbound marketing, proven sales approaches and technology to create...
read more
Donna Brown helps her clients find their fabulous!  She is a mindset coach, Reiki Master, crystal healer and author and speaks on topics such as power of positive thinking and the Law of Attraction. She recently shared her story in a collaborative work entitled "Women...
read more
FREE RockStar Formula :
7 Steps

to Success