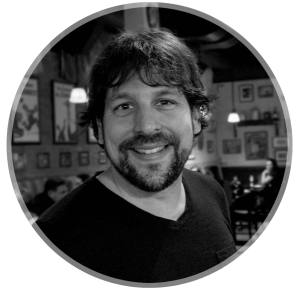 Your host, Tim Melanson talks to self-employed, home based "Work @ Home RockStars" to learn their best tips and tricks to be successful.  Tim digs deep with each of his guests to find out productivity tips, how to delegate and finding help and so much more.
If you are looking to start a home business, this podcast is a must.
The StoryAlan & Kevin are the Founders & Hosts of the Next Level University, a Global Top 100 Self-Improvement podcast with more than 600 episodes reaching over half a million people in more than 100 countries on how to improve your life, love, health &...
read more
No Results Found
The page you requested could not be found. Try refining your search, or use the navigation above to locate the post.
Tiffany Stokes is the Healthy Accountant. She helps hard working women with big vision who struggle with pain, uncertainty and lack thrive in their health and finances by getting right to the source of their stress, so they can bring their whole life into a place of...
read more
Elizabeth DeRosa is a mom, author and holistic health coach. She shares her knowledge, passion and past medical challenges to help individuals and families find the right balance in their own lives. In her book, Finding the Way, Elizabeth explores the connection...
read more
Joe Bernstein is an expert in creation and destruction. He is a coach and the owner of Drop the Armor Wellness. After spend the first 30 years of his life obese and disempowered, Joe lost 160 lbs and has kept it off. His process of external transformation was lead by...
read more