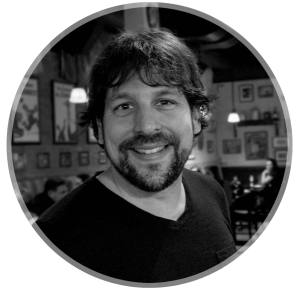 Your host, Tim Melanson talks to self-employed, home based "Work @ Home RockStars" to learn their best tips and tricks to be successful.  Tim digs deep with each of his guests to find out productivity tips, how to delegate and finding help and so much more.
If you are looking to start a home business, this podcast is a must.
The StoryJoe DiChiara is an entrepreneur with a CPA license. He has worked with thousands of business owners over a 35 year career. Eager to help people succeed, it troubled him that most new businesses fail and was determined to find out why. In 2010, after reading...
read more
No Results Found
The page you requested could not be found. Try refining your search, or use the navigation above to locate the post.
Jeremy Barnhart is a co-owner and VP of Franchise Development at Apex Fun Run. He has a background in accounting/finance and a variety of other business ventures. Apex Fun Run's passion is to help teachers (10% of the funds raised go to the teacher), as well as...
read more
We are Tyler Hassman & Bailey Mosiman, the Masterminds behind the growing Real Estate Company M&H Real Estate Investments. Patience, Persistence, & Perspiration are three words that we live by. We believe that the accumulation of wealth does not come easy,...
read more
I'm passionate about getting press coverage for food brands, charities and entrepreneurs. I've been a Publicist for 5 years and each week secure 30+ new media opportunities for my clients. By working together we will increase your influence, credibility and following...
read more
FREE RockStar Formula :
7 Steps

to Success