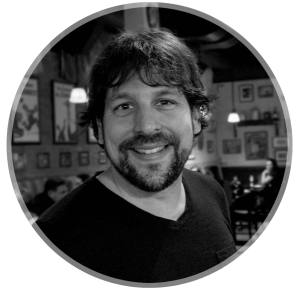 Your host, Tim Melanson talks to self-employed, home based "Work @ Home RockStars" to learn their best tips and tricks to be successful.  Tim digs deep with each of his guests to find out productivity tips, how to delegate and finding help and so much more.
If you are looking to start a home business, this podcast is a must.
The StoryJohn Vuong is the owner and founder of Local SEO Search. He started his company in 2013 with no knowledge of SEO. He simply saw a gap in the market and knew the he could fill it. Today, he runs a boutique agency that focuses on helping small businesses...
read more
No Results Found
The page you requested could not be found. Try refining your search, or use the navigation above to locate the post.
Even as a young girl, I loved bringing a business to life and watch it grow. Other girls wanted to babysit, while I worked out the percentage I could charge for getting them jobs and managing them. A lemonade stand was not a "fun" way to waste a summer afternoon, it...
read more
Mimika Cooney is a Visual Branding Strategist and a multi-passionate entrepreneur, TV Host, Speaker, Published Author, Video Specialist, Marketing Maven, Award winning Photographer and catalyst. Mimika's passion is helping female entrepreneurs build, brand and boost...
read more
As an author, a speaker and a coach, Jan is widely known for her leader skills and straightforward communication. Jan shows us how doors can open when you are passionate about your mission.
read more