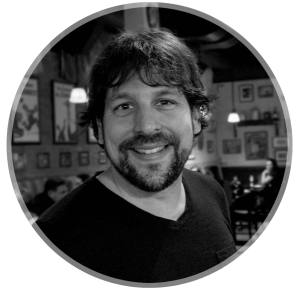 Your host, Tim Melanson talks to self-employed, home based "Work @ Home RockStars" to learn their best tips and tricks to be successful.  Tim digs deep with each of his guests to find out productivity tips, how to delegate and finding help and so much more.
If you are looking to start a home business, this podcast is a must.
The StoryHowie Zales is an Emmy Award winning Camera Operator who turned his passion for television broadcasting into several entrepreneurial endeavors. Howie created HJZ Productions, Inc in 2000 to address the need for professional level sports crewing/staffing in...
read more
No Results Found
The page you requested could not be found. Try refining your search, or use the navigation above to locate the post.
Kate Butler is Certified Professional Success Coach, Mindset Expert and #1 best-selling author. She will be publishing her 5th book this month, called Women Who Ignite, which is available on amazon! Her last book to be published was one she co-authored with Jack...
read more
I love being playful and supportive as I support my awesome community through mindset work, NLP, confidence building, banning burnout, slaying stuckness, checking out of overwhelm, so you can master yourmindset and remove the fear of failure. I will be your best...
read more
Whitney Nicely is the queen of real estate in east Tennessee. This is THE place to learn about flipping, flopping, listing, buying, investing and learning about real estate. Whitney has a natural ability to turn another boring real estate lesson into a DIY weekend...
read more
FREE RockStar Formula :
7 Steps

to Success