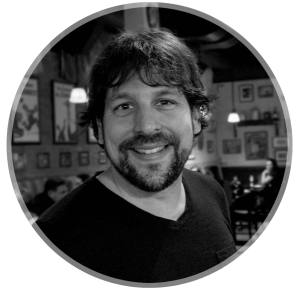 Your host, Tim Melanson talks to self-employed, home based "Work @ Home RockStars" to learn their best tips and tricks to be successful.  Tim digs deep with each of his guests to find out productivity tips, how to delegate and finding help and so much more.
If you are looking to start a home business, this podcast is a must.
The StoryJohn Vuong is the owner and founder of Local SEO Search. He started his company in 2013 with no knowledge of SEO. He simply saw a gap in the market and knew the he could fill it. Today, he runs a boutique agency that focuses on helping small businesses...
read more
No Results Found
The page you requested could not be found. Try refining your search, or use the navigation above to locate the post.
Jenna Ross is a Property Manager & Founder of Happy Place Property Management. She is bringing professionalism & an exceptional customer experience to owners & tenants alike. Jenna is connecting "Happy People" with their "Happy Places" all over Halifax,...
read more
Shelley started Clean Forks in 2013 from the ground up and replaced her 9-5 income with full time entrepreneurship in 2015, all while paying off over $25,000 of debt. She has used her experience in business and a passion for psychology to grow her business to 4 and 5...
read more
Matt "Handshakin" Holmes is an entrepreneur, speaker, author, and world record holder.  He is Founder of the Handshakin Video Series: featuring top entrepreneurs on networking and personal branding strategies. After interviewing venture capitalists, members of...
read more
FREE RockStar Formula :
7 Steps

to Success