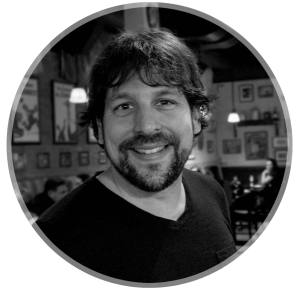 Your host, Tim Melanson talks to self-employed, home based "Work @ Home RockStars" to learn their best tips and tricks to be successful.  Tim digs deep with each of his guests to find out productivity tips, how to delegate and finding help and so much more.
If you are looking to start a home business, this podcast is a must.
The StoryMike is the author of the book, "Slacking Off: A Successful Way to Work from Home" and he wrote it especially for those who are considering to work or are working from home and for anyone who has experienced the same things I mentioned earlier. He has been a...
read more
No Results Found
The page you requested could not be found. Try refining your search, or use the navigation above to locate the post.
Joshua left his "safe and secure" job as a banker for JP Morgan Chase to start a cleaning business at the age of 25, while his wife was pregnant with their first child. Joshua wanted to build a local business, while creating time and freedom for himself and his...
read more
Lisa loves bling just as much as any girl does, but she cautions us to stay focused on what matters and not get sidetracked by the shiny objects!
read more
Master Personal Power Coach, Radio Personality and Motivational Speaker, Line Brunet is CEO of Bold Radio and Host of Find Your Groove as well as the Daily Hustle. As a personal growth and empowerment maven, she lives with a drive to help high-achieving go-getters...
read more
FREE RockStar Formula :
7 Steps

to Success