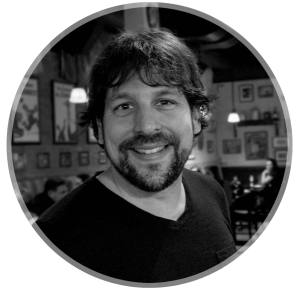 Your host, Tim Melanson talks to self-employed, home based "Work @ Home RockStars" to learn their best tips and tricks to be successful.  Tim digs deep with each of his guests to find out productivity tips, how to delegate and finding help and so much more.
If you are looking to start a home business, this podcast is a must.
The StoryJessica Totillo Coster is an eCommerce strategy expert and support for female entrepreneurs. 20+ years of retail & eCommerce experience gives Jessica the ability to support female entrepreneurs in creating the right strategy for their business. After 20+...
read more
No Results Found
The page you requested could not be found. Try refining your search, or use the navigation above to locate the post.
From climbing the corporate ladder to entrepreneurship, Erica Castner is not a stranger to the professional development world. She is the founder of Queen of Results Coaching & Consulting, a company dedicated to helping professional leaders communicate their...
read more
The CEO'S Secret Weapon CEOs call me that. (Secretly, of course.) Many bring me in to coach them personally, and eventually have me work with everyone on their team. I'm that effective at uncovering your hidden blind spots, and helping you become a more powerful...
read more
Business and lifestyle consultant, as well as author, Steve Rodgers has a knack for bringing out the best in people. As he sees it, "I am leader helping others discover, maximize, and increase their highest good and purpose in life and business." Steve's sense of...
read more
FREE RockStar Formula :
7 Steps

to Success