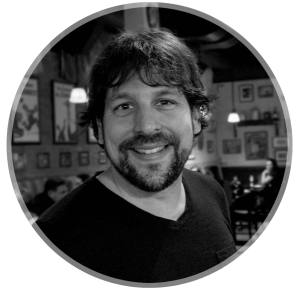 Your host, Tim Melanson talks to self-employed, home based "Work @ Home RockStars" to learn their best tips and tricks to be successful.  Tim digs deep with each of his guests to find out productivity tips, how to delegate and finding help and so much more.
If you are looking to start a home business, this podcast is a must.
The StoryAlan & Kevin are the Founders & Hosts of the Next Level University, a Global Top 100 Self-Improvement podcast with more than 600 episodes reaching over half a million people in more than 100 countries on how to improve your life, love, health &...
read more
No Results Found
The page you requested could not be found. Try refining your search, or use the navigation above to locate the post.
Marc Mawhinney is on a mission to help coaches build stronger businesses!  He has a passion for entrepreneurship, having started a number of businesses in his life and growing one to 100 employees. After becoming a coach, he saw the struggles that coaches face while...
read more
Ace bought his first business when he was nineteen. It was an online stock market simulator called CoolWallStreet. After selling it and seeing the benefits in buying a business over starting one, he caught the business buying bug. Since then he has bought and sold...
read more
John Murphy is a results oriented business coach and mentor to senior executives and CEOs. He's a great communicator with broad experience and is skilled at discussing issues that make businesses and individuals grow and thrive. John lives and works in the south of...
read more
FREE RockStar Formula :
7 Steps

to Success