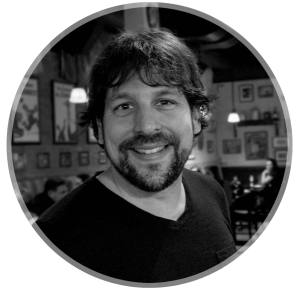 Your host, Tim Melanson talks to self-employed, home based "Work @ Home RockStars" to learn their best tips and tricks to be successful.  Tim digs deep with each of his guests to find out productivity tips, how to delegate and finding help and so much more.
If you are looking to start a home business, this podcast is a must.
The Back-StoryDustin has been living and breathing software development for over 20 years. He is the Co-Founder of Caffeine Interactive Technologies, an agency that focuses on planning strategies and architecture, ensuring that software implementations are...
read more
No Results Found
The page you requested could not be found. Try refining your search, or use the navigation above to locate the post.
Steve is an international professional speaker and a mentor to professional speakers around the world. He's a two-time past president of the Ottawa chapter of The Canadian Association of Professional Speakers (CAPS) and he currently sits on the CAPS national board. ...
read more
Karen Repoli, is a successful entrepreneur who has realized her dream of owning a successful business and having the freedom to live the lifestyle she desires. A seasoned business professional with 30 years of experience in office management, internet marketing and...
read more
Corinna Essa is known internationally as the go-to person when it comes to social media marketing. She was raised in Greece and at the age of 17, left to London to study television production only to have her dreams shattered as she discovered the very unstable nature...
read more
FREE RockStar Formula :
7 Steps

to Success