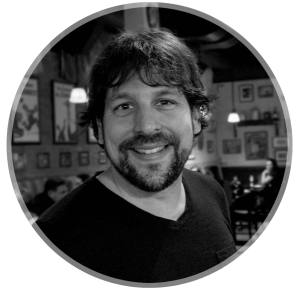 Your host, Tim Melanson talks to self-employed, home based "Work @ Home RockStars" to learn their best tips and tricks to be successful.  Tim digs deep with each of his guests to find out productivity tips, how to delegate and finding help and so much more.
If you are looking to start a home business, this podcast is a must.
The StoryBefore starting his dental marketing agency in 2009, Chris worked for online marketing giants AOL & MapQuest. He holds several online marketing certifications and is trained by Google on how dentists & other businesses can get the most out of their...
read more
No Results Found
The page you requested could not be found. Try refining your search, or use the navigation above to locate the post.
Kathy Stowell's coaching journey began in 2006 when she began blogging a creative outlet and also to share her handwork and homesteading adventures with her online community of like-minded moms. Bliss Beyond Naptime now serves as a hub for moms who want to explore how...
read more
FREE RockStar Formula :
7 Steps

to Success