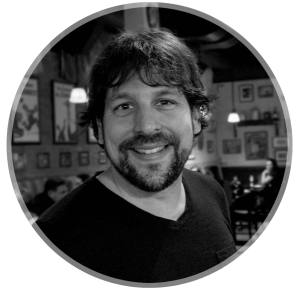 Your host, Tim Melanson talks to self-employed, home based "Work @ Home RockStars" to learn their best tips and tricks to be successful.  Tim digs deep with each of his guests to find out productivity tips, how to delegate and finding help and so much more.
If you are looking to start a home business, this podcast is a must.
The Back-StoryScott is CTO at TalentMarketplace. He completed his degree in computer science and business administration before working as first a web developer and then as a Salesforce consultant before building the systems at TalentMarketplace. In his spare time, he...
read more
No Results Found
The page you requested could not be found. Try refining your search, or use the navigation above to locate the post.
Jen's mission is to 'Love' humanity forward by supporting awakening women and awakened women through personal transformation and spiritual growth so that each person can witness their own divine radiance. She is a voice for the light and has dedicated her life to...
read more
Ken Course has helped thousands of small business owners and entrepreneurs world-wide reach their goals. He's generated over $50 million in revenue online for clients and partners in over 10 years of digital marketing ranging from sales training to real estate to...
read more
Cassie Parks loves the ocean, dancing for no reason and the power of possibly. Her best-selling books include the topics of money, business and lifestyle design. She is a mentor for those who want to turn their wildest dreams into their dreams come true. Manifest...
read more
FREE RockStar Formula :
7 Steps

to Success