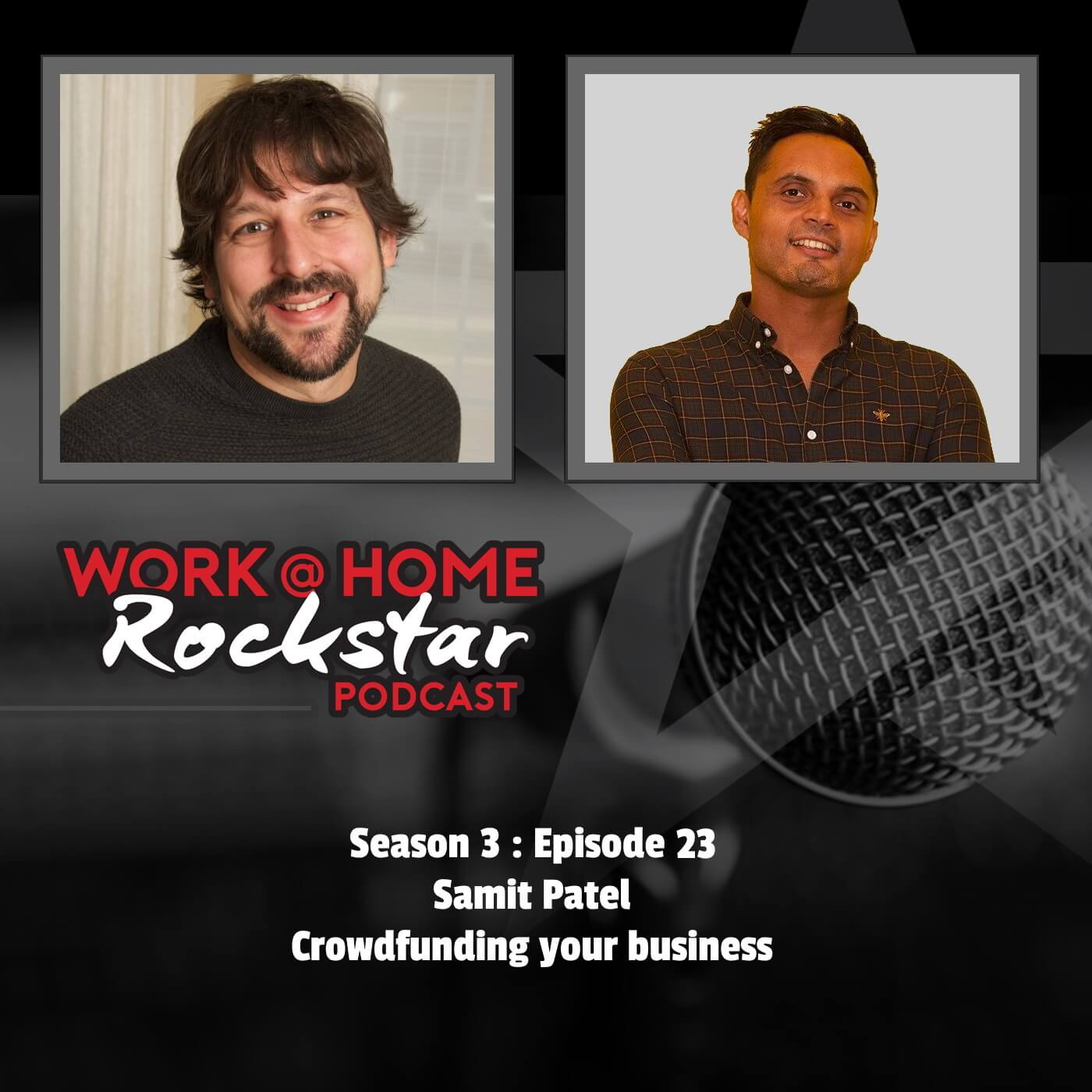 I have been a successful/ failure entrepreneur for around 15 years, starting off as a nightclub promoter in London to help pay for university tuition fees and making over $1,000 a week. I graduated in the worst financial crisis in 2009 and tried my hand at various businesses, failing at all until I started a social media agency that became successful only to be kicked out by my business partner.
I was rock bottom in 2015, after multiple failures I had lost faith in my entrepreneurial journey. I had 0 to my name, I had various legal issues due to my previous business partner and I gave up. It took a freak accident to throw me back in the path of an entrepreneur and is the reason for the success I enjoy. I have been running a successful agency since 2015 that has helped raise over $43 million through crowdfunding. So far I've helped hundreds of products in over 47 different industries. 
I am a practitioner first and a speaker second, I became a speaker after people started recognizing my work and wanted me to train others. I have been given the loving name of ''Product Launch sifu' while I was in Asia recently, I've helped coach and train 1000s of people around the world. 
Good Note: After graduating college Samit tried his hand at various businesses from travel to hair and beauty. Failing at all of them and being down on his luck for years, it took just one more try to help raise 1.6 million for a campaign. Afterwards the work came flooding in even before starting his agency.
Bad Note: Tons and tons of mistakes. From the amount of work from different businesses and industries became the foundation for learning. After doing a deep dive he found that
Lack of research for said company ( Young and naive )
Pre-launch your campaign ( Validate and prove )
Build a comunity
Practice makes Progress: Consistently learning from experience is right, but with what we have now reverse engineering anything out there. You can learn lots from your competitors and understanding your competitor landscape.
Getting Fans: Local networking events and making relationships within the industry. Getting reviews and testimonials will help getting traffic. Use your personal brand when building trust from a customer, put yourself out there.
Bandmates: Using freelancers right away. Be involved and document the process. Everything that you don't need to do, hire to fill that position.