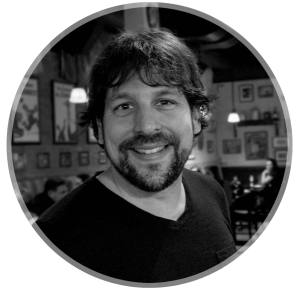 Your host, Tim Melanson talks to self-employed, home based "Work @ Home RockStars" to learn their best tips and tricks to be successful.  Tim digs deep with each of his guests to find out productivity tips, how to delegate and finding help and so much more.
If you are looking to start a home business, this podcast is a must.
The StoryDr. Elizabeth Pritchard From never fitting in, bullied at school, sexually abused as a child to becoming anoccupational therapist and past president of Occupational Therapy Association NZ,a researcher at Monash University who nailed her PhD in three years,...
read more
No Results Found
The page you requested could not be found. Try refining your search, or use the navigation above to locate the post.
My name is Snowe Saxman and I was a millionaire at age 25, then living on food stamps + bankrupt by age 35. Now I am earning multiple six figures on my way to millions again. I have been able to channel a painful past into a purposeful future and rebuild my global...
read more
Hi. I'm Jen Briney. I'm the host of Congressional Dish. My husband and I currently live in Walnut Creek, CA but I was raised and went to school in Southern California. I have a degree in Communications from Loyola Marymount University. Congressional Dish is my full...
read more
Jeffrey Shaw delivers inspiring and actionable keynotes, workshops and presentations for audiences of entrepreneurs, creative thinkers and service-based professionals. He is often described as a balance of motivational and thought-provoking; conceptual yet practical;...
read more
FREE RockStar Formula :
7 Steps

to Success