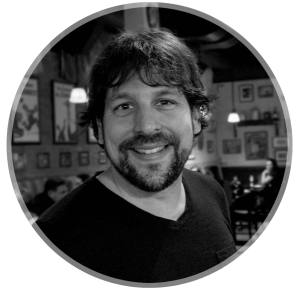 Your host, Tim Melanson talks to self-employed, home based "Work @ Home RockStars" to learn their best tips and tricks to be successful.  Tim digs deep with each of his guests to find out productivity tips, how to delegate and finding help and so much more.
If you are looking to start a home business, this podcast is a must.
The StoryKirk Cooper is the CEO and founder of Ecom Automation Gurus. Living in Aurora, Colorado, Kirk was a former high school teacher who got tired of the 9-5 life and decided to take a leap of faith and build his own company from the ground up. Now, EAG builds...
read more
No Results Found
The page you requested could not be found. Try refining your search, or use the navigation above to locate the post.
Alex Barker is a life alchemist at 66DayExperiment.com. He experiments on his life and business, like reading a book a day or making healthy habits stick. By day a pharmacist, by night a hero to his 2 daughters and wife, and by early morning a business owner. His...
read more
Harneet Bhalla is a marketing consultant, coach & speaker.   Harneet's passion is to help people establish and scale their online businesses so that they can live the freedom based lifestyle they have always dreamed.   He is known for helping his clients multiply...
read more
In 1994, Scott recognized the beginning of the computer age, taught himself how to use one, and by 1996, Scott was travelling across the country teaching business people how to use their computers. One of the world's top Internet Marketing companies approached Scott...
read more
FREE RockStar Formula :
7 Steps

to Success