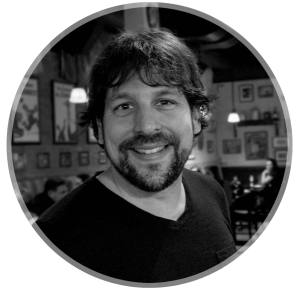 Your host, Tim Melanson talks to self-employed, home based "Work @ Home RockStars" to learn their best tips and tricks to be successful.  Tim digs deep with each of his guests to find out productivity tips, how to delegate and finding help and so much more.
If you are looking to start a home business, this podcast is a must.
The StoryStarting this career as a magician he grew the #1 Magic Youtube Channel in the world with over 50,000,000 million views, with over 500 views seen in over 150 countries. Realizing the art of deception wasn't his true calling, he left his bag of tricks to host...
read more
The Back-StoryMy name is Jack McColl (@kingofdebt) on IG and I am a serial 6-figure entrepreneur, financial coach, and former pro athlete. Currently I run a coaching / consulting program when I teach entrepreneurs how to build their credit so they get approved for top...
read more
No Results Found
The page you requested could not be found. Try refining your search, or use the navigation above to locate the post.
Alex Barker is a life alchemist at 66DayExperiment.com. He experiments on his life and business, like reading a book a day or making healthy habits stick. By day a pharmacist, by night a hero to his 2 daughters and wife, and by early morning a business owner. His...
read more
FREE RockStar Formula :
7 Steps

to Success