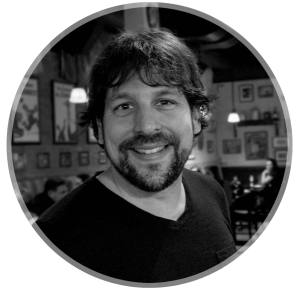 Your host, Tim Melanson talks to self-employed, home based "Work @ Home RockStars" to learn their best tips and tricks to be successful.  Tim digs deep with each of his guests to find out productivity tips, how to delegate and finding help and so much more.
If you are looking to start a home business, this podcast is a must.
The Back-StoryShe is a sales strategist, consultant, trainer, and founder of The Doyenne Agency. A sales agency that works with business owners, companies, and corporations to multiply revenue and awaken the consistent closer within your sales team using the...
read more
No Results Found
The page you requested could not be found. Try refining your search, or use the navigation above to locate the post.
Through her company, Crush Marketing Group, Debbie Peck teaches and inspires people to utilize social media to not only build strong companies, but to create a better world. She has been working online for over 14 years in all aspects of internet marketing, and is the...
read more
Valencia is a busy mom with a home business.  She gave me a ton of really great insight on how to run your home business and have your family on you side.  She has two businesses, a cleaning business as well as a coaching business.  I recommend listening to this...
read more
Nick has been an entrepreneur most of his life trying his hand at several types of businesses.  He struggled for several years until he found the work from home model.  He found himself a good mentor and he has been able to turn it all around. Lessons learned:  Market...
read more
FREE RockStar Formula :
7 Steps

to Success