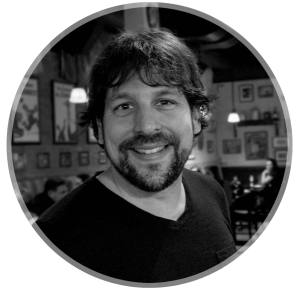 Your host, Tim Melanson talks to self-employed, home based "Work @ Home RockStars" to learn their best tips and tricks to be successful.  Tim digs deep with each of his guests to find out productivity tips, how to delegate and finding help and so much more.
If you are looking to start a home business, this podcast is a must.
The Back-StoryLike many professional men, ACUMEN founder Bryan Rhode liked to wear a sharp crisp dress shirt. The problem was keeping his shirt tucked and tight while he moved around all day. A Marine earlier in his career, Bryan knew shirt stays could help with the...
read more
No Results Found
The page you requested could not be found. Try refining your search, or use the navigation above to locate the post.
With a rare and unique talent for online business, Caroline Balinska has mastered three key areas of online marketing which give her eCommerce clients a special insight into how to sell out their products online. Caroline combines her savvy digital marketing skills...
read more
My name is Lisa Mitchell and I am a mother, wife, business owner and (perhaps most importantly) secret punk renegade. I first fell in love with piercings when I was a teenager, and it is no exaggeration that I craved metal against my skin because it just looked cool!...
read more
Rose Molinary has been involved in the handmade world since she was a teen, helping her mom create home décor items and working craft shows with her. Rose and her mom, Rose Ann, co-own It's A Word of Art, a vinyl design company. Rose also owns 2 Etsy shops of her own...
read more
FREE RockStar Formula :
7 Steps

to Success