Know someone who would be a great podcast guest?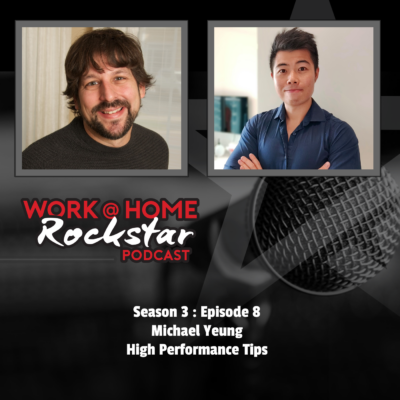 The StoryMichael is a High Performance and Business Coach with a mission to help 100,000 business owners achieve their most ambitious goals while working 20 fewer hours per week. With the help of his mentors and by applying his own principles to productivity &...
read more
Season 2
Check out last season's episodes.
No Results Found
The page you requested could not be found. Try refining your search, or use the navigation above to locate the post.
Season 1
Check out the first season's episodes.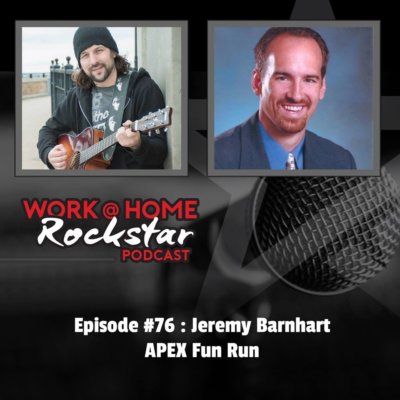 Jeremy Barnhart is a co-owner and VP of Franchise Development at Apex Fun Run. He has a background in accounting/finance and a variety of other business ventures. Apex Fun Run's passion is to help teachers (10% of the funds raised go to the teacher), as well as...
read more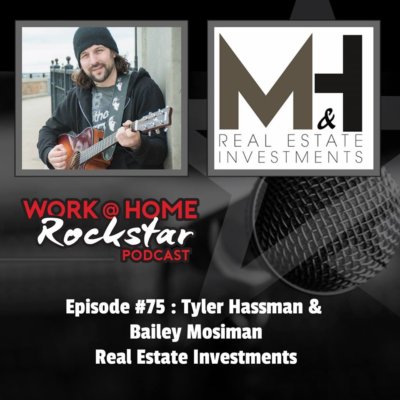 We are Tyler Hassman & Bailey Mosiman, the Masterminds behind the growing Real Estate Company M&H Real Estate Investments. Patience, Persistence, & Perspiration are three words that we live by. We believe that the accumulation of wealth does not come easy,...
read more