Know someone who would be a great podcast guest?
The StoryWithin the space of 1 year, I lost my Dad to suicide and survived one of the worst terror attacks London has ever seen. I thought I had experienced real adversity when my successful acting career completely crashed a few years earlier. I literally went from...
read more
Season 2
Check out last season's episodes.
No Results Found
The page you requested could not be found. Try refining your search, or use the navigation above to locate the post.
Season 1
Check out the first season's episodes.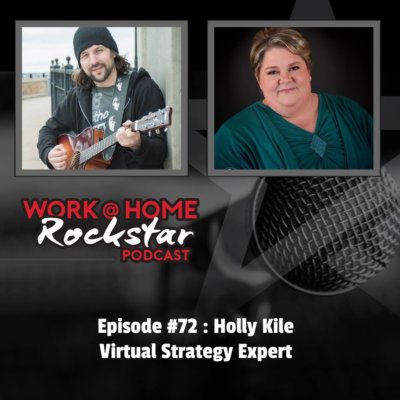 Virtual strategy expert, Holly J. Kile, has been supporting entrepreneurs virtually for more than a decade. Her experience as a virtual assistant and online business manager combined with her expertise in business strategy makes her an ideal partner to work with...
read more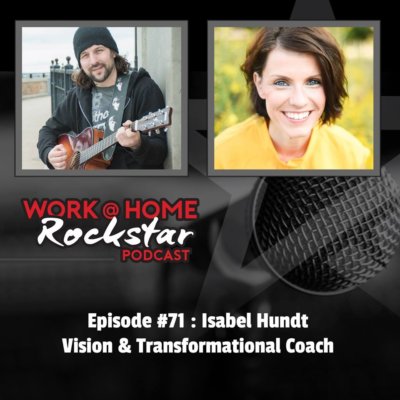 Isabel Hundt is the author of The Power of Faith-Driven Success and a certified Vision & Transformation Coach, international speaker, World-Visionary, Empath-Warrior™ and ambassador of Global Presence Leadership. Over the past years Isabel developed a successful...
read more