Subscribe on your favorite platform.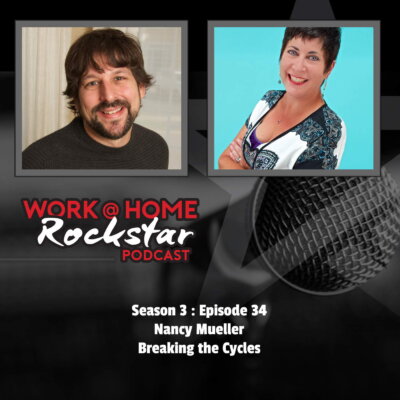 The StoryAs the founder of Mastering Your Beliefs, Nancy's clients usually refer to her as their "Sensei" a title from her days as a student, competitor and teacher in the Martial Arts. Martial Arts taught Nancy that her strongest weapon is not her physical strength,...
read more
Season 2
Check out last season's episodes.
No Results Found
The page you requested could not be found. Try refining your search, or use the navigation above to locate the post.
Season 1
Check out the first season's episodes.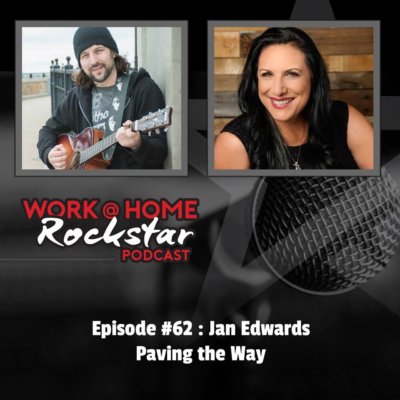 As an author, a speaker and a coach, Jan is widely known for her leader skills and straightforward communication. Jan shows us how doors can open when you are passionate about your mission.
read more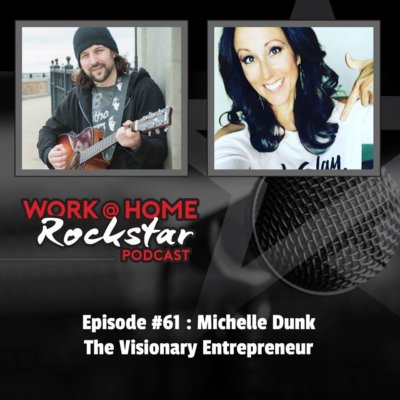 Michelle Dunk is a Visionary Entrepreneur, Motivational Speaker, Author, and Certified Transformation and Success Coach. She is the President and Founder of a unique Mentoring and Scholarship Program called In beTWEEN Girls. Her organization is a Non-Profit 501c3...
read more