Know someone who would be a great podcast guest?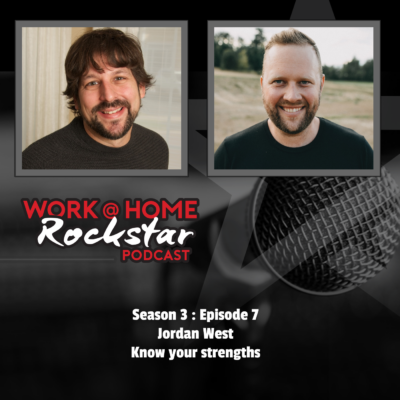 The StoryWhen I was 23 I decided to buy a Taco Del Mar restaurant... I knew I had made a huge mistake at 2pm the first day when only 3 customers had walked in... (and two of them were my parents haha) For 5 years I worked hard to grow sales every way I could think of...
read more
Season 2
Check out last season's episodes.
No Results Found
The page you requested could not be found. Try refining your search, or use the navigation above to locate the post.
Season 1
Check out the first season's episodes.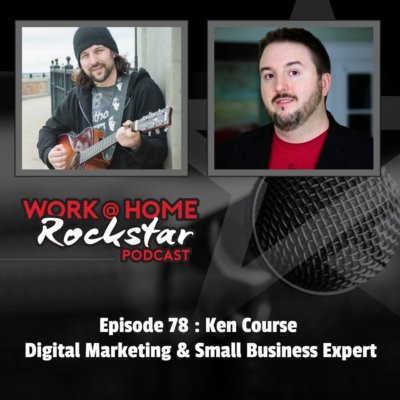 Ken Course has helped thousands of small business owners and entrepreneurs world-wide reach their goals. He's generated over $50 million in revenue online for clients and partners in over 10 years of digital marketing ranging from sales training to real estate to...
read more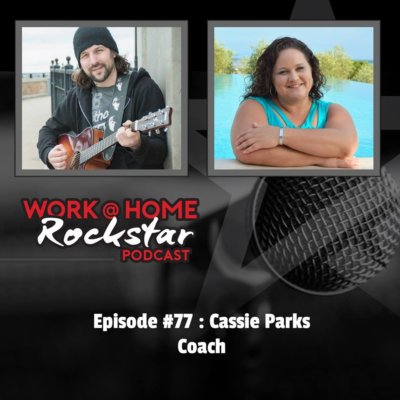 Cassie Parks loves the ocean, dancing for no reason and the power of possibly. Her best-selling books include the topics of money, business and lifestyle design. She is a mentor for those who want to turn their wildest dreams into their dreams come true. Manifest...
read more