Know someone who would be a great podcast guest?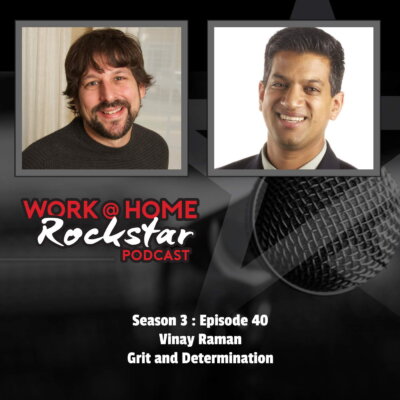 The StoryVinay Raman from Raleigh, CEO of CAARMO, helps businesses and employees unlock their hidden potential, opportunities to maximize, and risks to mitigate through our Performance Intelligence software tool. He has built decision-making tools that help you more...
read more
Season 2
Check out last season's episodes.
No Results Found
The page you requested could not be found. Try refining your search, or use the navigation above to locate the post.
Season 1
Check out the first season's episodes.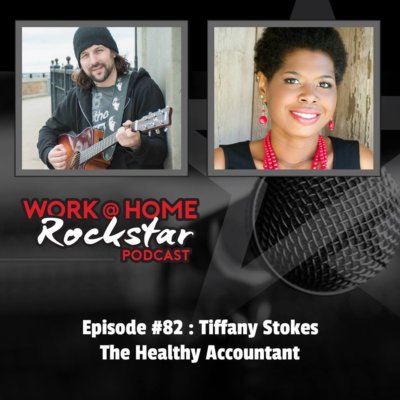 Tiffany Stokes is the Healthy Accountant. She helps hard working women with big vision who struggle with pain, uncertainty and lack thrive in their health and finances by getting right to the source of their stress, so they can bring their whole life into a place of...
read more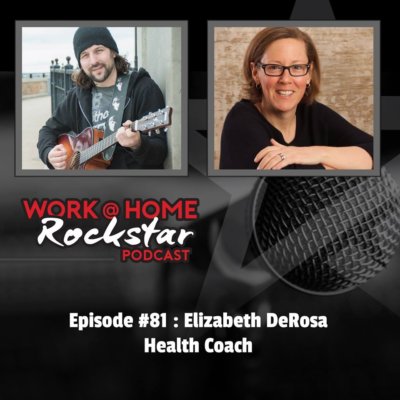 Elizabeth DeRosa is a mom, author and holistic health coach. She shares her knowledge, passion and past medical challenges to help individuals and families find the right balance in their own lives. In her book, Finding the Way, Elizabeth explores the connection...
read more