Subscribe on your favorite platform.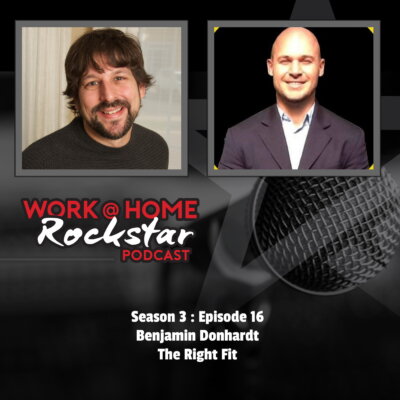 The StoryI'm a passionate entrepreneur who realized his ability to help people and their businesses achieve phenomenal results through staying true to myself and my customers. I come from humble beginnings, from a low socio-economic area of western Sydney. I struggled...
read more
Season 2
Check out last season's episodes.
No Results Found
The page you requested could not be found. Try refining your search, or use the navigation above to locate the post.
Season 1
Check out the first season's episodes.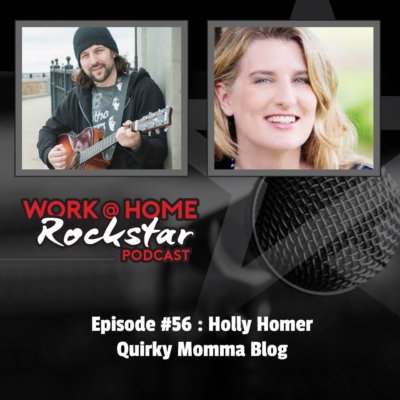 Holly Homer is a professional blogger and work-from-home mom of three boys.  She is the author of two books, 101 Kids Activities that are the Bestest, Funnest Ever & The 101 Coolest Simple Science Experiments.  Her FB page, Quirky Momma is liked by more than 3...
read more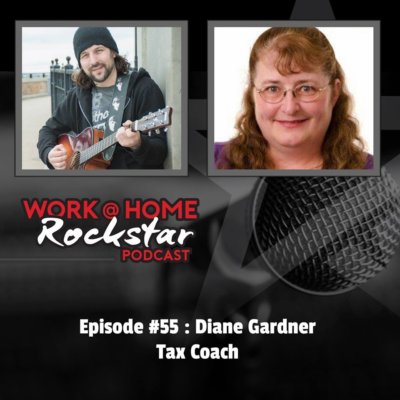 Diane Gardner is an expert tax coach, Quilly award recipient, and best-selling author whose proactive planning approach gives clients a leg up on Uncle Sam and helps them dodge the tax bullet. Diane saves small business clients between $5,000 and $50,000 in as little...
read more