Subscribe on your favorite platform.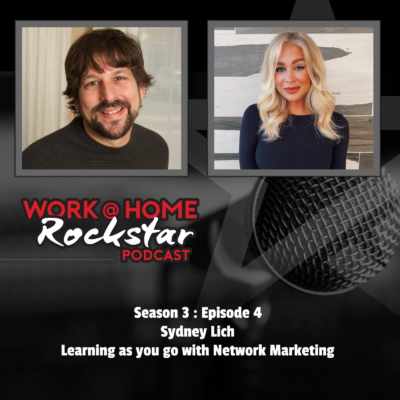 The StorySydney Lich is a health and wellness expert in the network marketing space. She is a leadership developer. Prior to, she was an aspiring teacher and personal trainer. In three years she has created a six-figure business with her company and impacted over 4000...
read more
Season 2
Check out last season's episodes.
No Results Found
The page you requested could not be found. Try refining your search, or use the navigation above to locate the post.
Season 1
Check out the first season's episodes.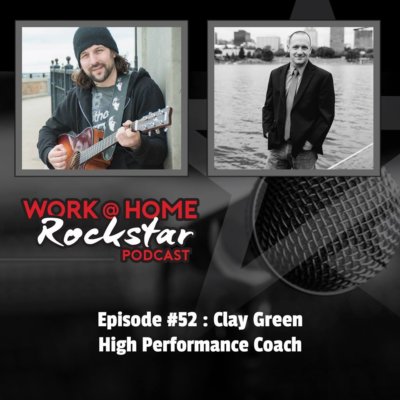 As a lead instructor for the Navy, Clay was responsible for training Nuclear Reactor Operators to safely and confidently operate a reactor, without being distracted even with a fire burning next to them! Hundreds of adult motorcycle riders are enjoying their rides,...
read more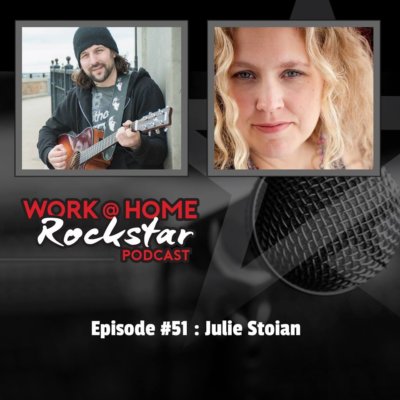 Julie Stoian is a full-time digital marketing consultant and tech coach, web designer and blogger, trainer and teacher, making her mark on the Internet with several blogs and websites. An award winning lifestyle blogger as well, she was chosen as Anderson Cooper's...
read more