Subscribe on your favorite platform.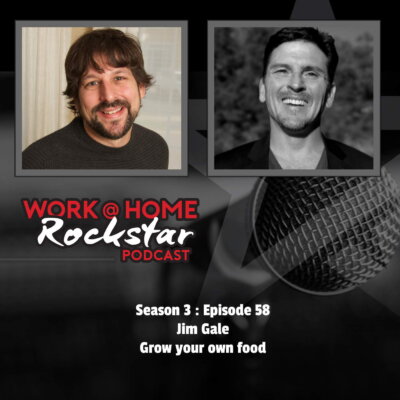 The Back-StoryAt age 19, Jim first learned about the power of writing his goals. From the practice of inspired visioning, he became a 4-time All American and National Champion wrestler. After college, he moved to Hawaii, backpacked through 37 countries, lived with the...
read more
Season 2
Check out last season's episodes.
No Results Found
The page you requested could not be found. Try refining your search, or use the navigation above to locate the post.
Season 1
Check out the first season's episodes.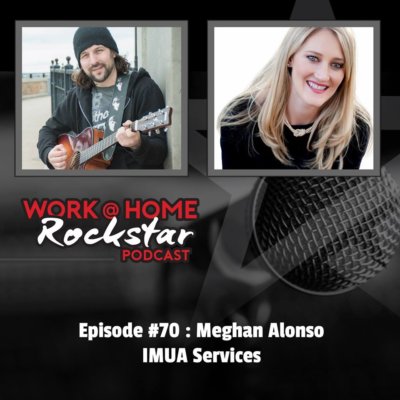 Texas born and bred with ALOHA SPIRIT and a sprinkling of So Cal carefree Meghan M. Alonso, founder and CEO of Imua Services, has been named a medical device development expert, by Shark Tank's Kevin Harrington and respected so much that they collaborated on the book...
read more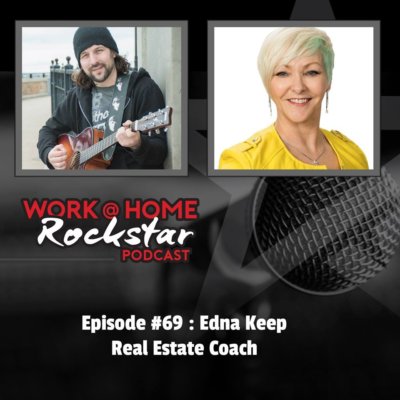 As a Financial Advisor and Real Estate Entrepreneur my husband and I have built a multi-million dollar real estate portfolio. We started in September 2007 and currently own 437 doors valued around $47M – primarily in Joint Ventures with others and purchased with Other...
read more