Subscribe on your favorite platform.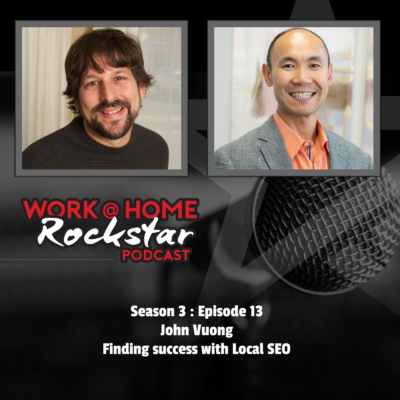 The StoryJohn Vuong is the owner and founder of Local SEO Search. He started his company in 2013 with no knowledge of SEO. He simply saw a gap in the market and knew the he could fill it. Today, he runs a boutique agency that focuses on helping small businesses...
read more
Season 2
Check out last season's episodes.
No Results Found
The page you requested could not be found. Try refining your search, or use the navigation above to locate the post.
Season 1
Check out the first season's episodes.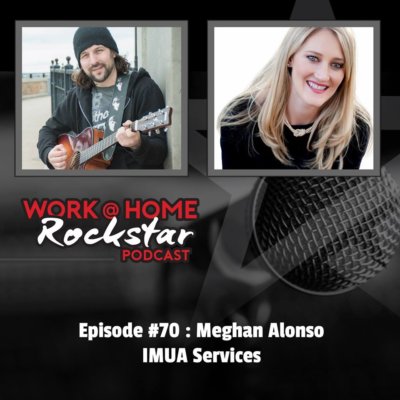 Texas born and bred with ALOHA SPIRIT and a sprinkling of So Cal carefree Meghan M. Alonso, founder and CEO of Imua Services, has been named a medical device development expert, by Shark Tank's Kevin Harrington and respected so much that they collaborated on the book...
read more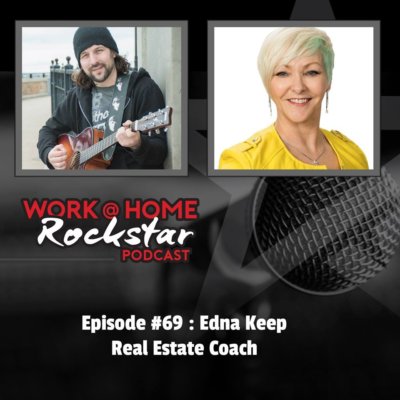 As a Financial Advisor and Real Estate Entrepreneur my husband and I have built a multi-million dollar real estate portfolio. We started in September 2007 and currently own 437 doors valued around $47M – primarily in Joint Ventures with others and purchased with Other...
read more