Know someone who would be a great podcast guest?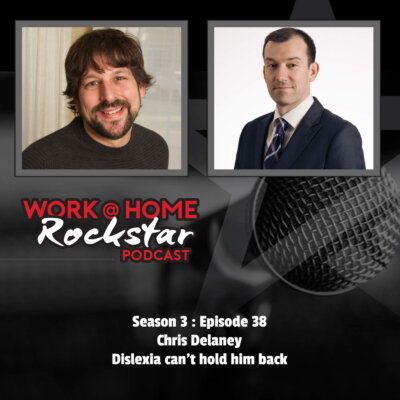 The StoryChris Delaney is an interview coach, hypnotherapist, and author of 'what is your interview identity' Chris helps career professionals to succeed in job interviews.Show NotesGood Note: With low self-esteem from a young age, Chris always found himself in...
read more
Season 2
Check out last season's episodes.
No Results Found
The page you requested could not be found. Try refining your search, or use the navigation above to locate the post.
Season 1
Check out the first season's episodes.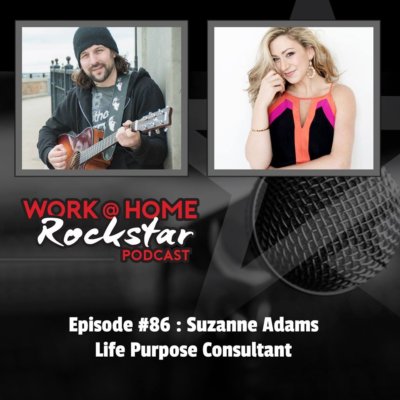 Suzanne Adams is a bestselling Author, Transformational Speaker, & Life Purpose Consultant that is sharing her zest for life with audiences around the globe. Suzanne was a Speaker at the 2016 Hay House World Summit and has recently been featured on TV on NBC and...
read more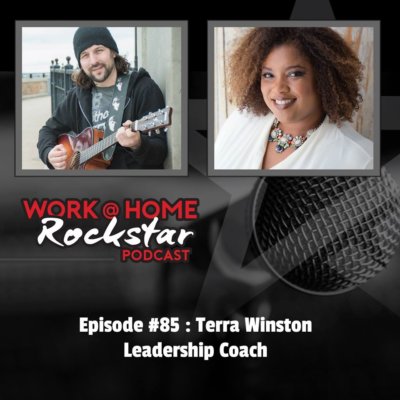 Terra Winston, Ringleader of inTerractions and Principal of inTerract Consulting, has dedicated her life to helping her clients unleash the potential of each employee. She is a leadership consultant and executive coach with 20 years of internal and...
read more