Know someone who would be a great podcast guest?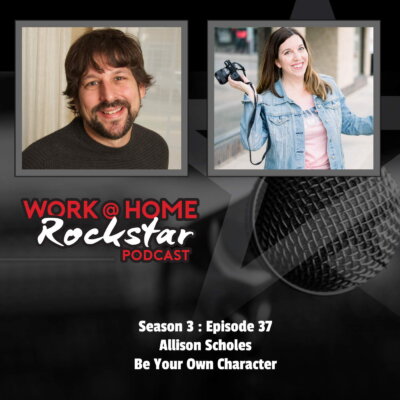 The StoryAllison is an Instagram Coach and Podcaster. She helps mompreneurs build their Instagram presence through coaching, creative copy and content. Allison also hosts her Podcast, Social Media for Mompreneurs. Each week, the show helps busy moms build their brand...
read more
Season 2
Check out last season's episodes.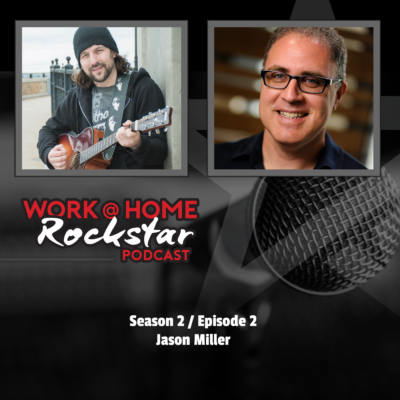 Jason Miller been a coach since 2010. He helps clients overcome anxiety, gain confidence, and become better leaders. Jason's clients improve their relationships, expand their social networks, and boost their careers. As a professional coach, Jason combine coaching...
read more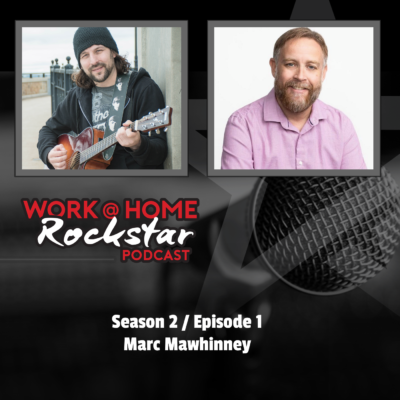 Marc Mawhinney is a lifelong entrepreneur who helps coaches get more clients (without paid advertising!). He achieves this with his coaching programs, his podcast (Natural Born Coaches), his Facebook group (The Coaching Jungle) and his exclusive hard copy newsletter...
read more
Season 1
Check out the first season's episodes.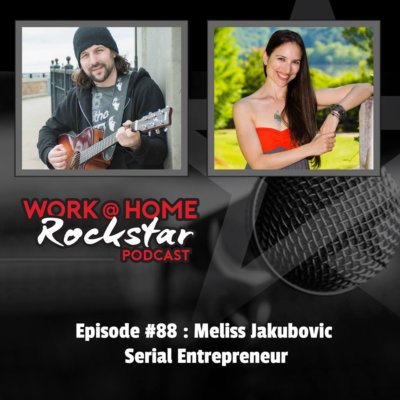 Meliss Jakubovic is a Facebook Ads Expert and Marketing Specialist. She's a self-proclaimed Serial Entrepreneur and a hustler full of passion. Her ad agency, Meliss Marketing helps businesses and entrepreneurs put their product or service in front of the right client...
read more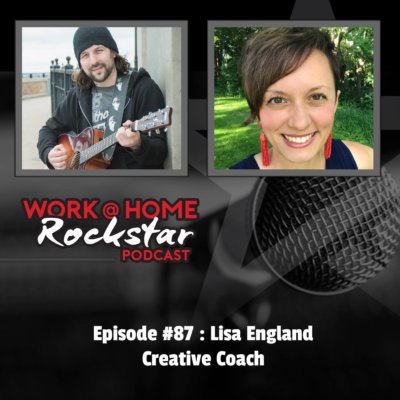 ​Lisa England is a writer, storyteller and creative coach helping high-achieving, heart-centered women set their creativity free and attract their best customers and fans by speaking freely. Her two programs, Creative Momentum and the Passion Profit Jumpstart, offer a...
read more