Subscribe on your favorite platform.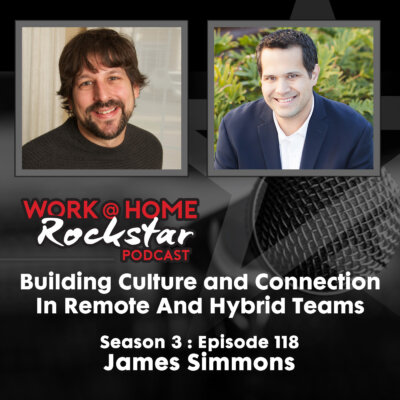 The Back-StoryHe shares the importance of investing in the right people, and using the right approach in hiring and delegation. He shares his secrets to finding the right leader for a team, as well as the decision-making process when it comes to paying senior hires....
read more
Season 2
Check out last season's episodes.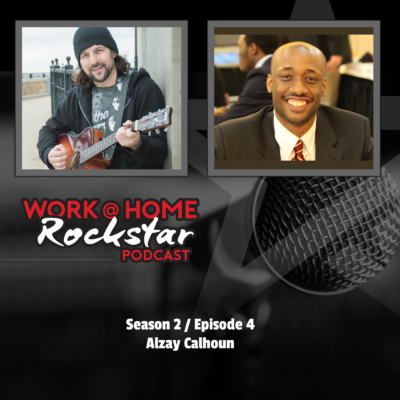 I work with B2B consultants and help them attract more clients. Specifically my work helps clients promote their hyper-focused services with strategic YouTube videos. I created Coveted Consultant to permanently elevate the training standard for how to build a...
read more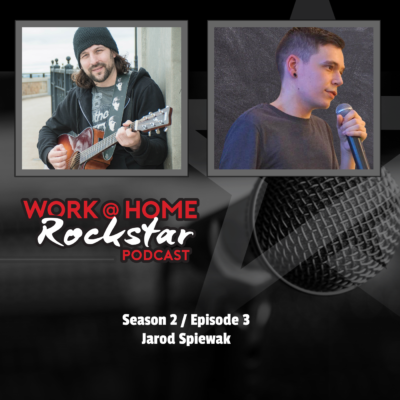 Jarod Spiewak is an entrepreneur and international speaker who has helped service-based businesses generate millions of dollars in revenue through Search Engine Marketing. He runs his agency, investment companies, and consultancy all from the comfort of his...
read more
Season 1
Check out the first season's episodes.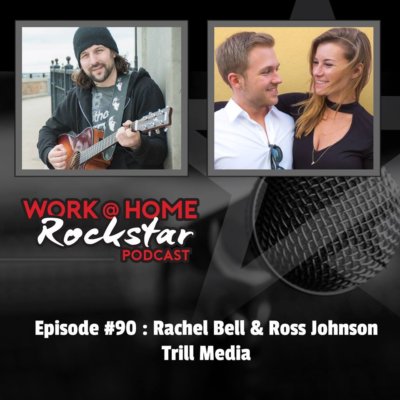 Ross and Rachel are the founders of Trill Media, an Instagram marketing agency that is on a mission to help brands boost their influence and leverage the power of viral marketing. Unlike other agencies, they focus only on the Instagram marketing tactics that gain 100%...
read more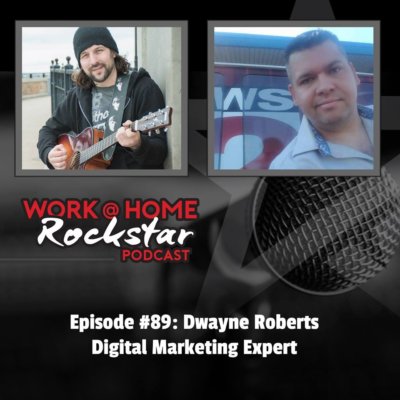 Dwayne Roberts started as an entrepreneur selling knock off perfumes at the age of 19 then progressing to real estate until he found the world of online marketing. Dwayne has made over 1 million dollars using online lead generation techniques and now teaches others...
read more