Know someone who would be a great podcast guest?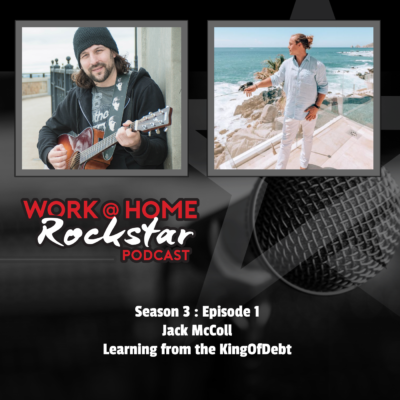 My name is Jack McColl (@kingofdebt) on IG and I am a serial 6-figure entrepreneur, financial coach, and former pro athlete. Currently I run a coaching / consulting program when I teach entrepreneurs how to build their credit so they get approved for top 0% interest...
read more
Season 2
Check out last season's episodes.
No Results Found
The page you requested could not be found. Try refining your search, or use the navigation above to locate the post.
Season 1
Check out the first season's episodes.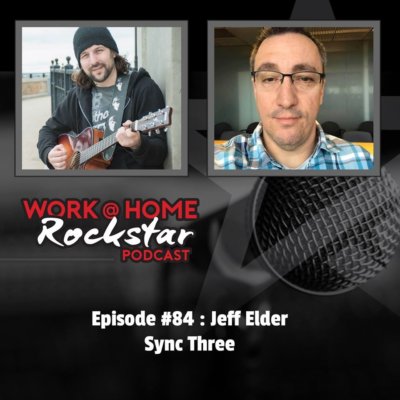 Jeff Elder is the founder and owner of Sync Three, an inbound marketing and sales agency located in Dublin, Ohio. His company helps B2B companies develop and implement strategies that combine inbound marketing, proven sales approaches and technology to create...
read more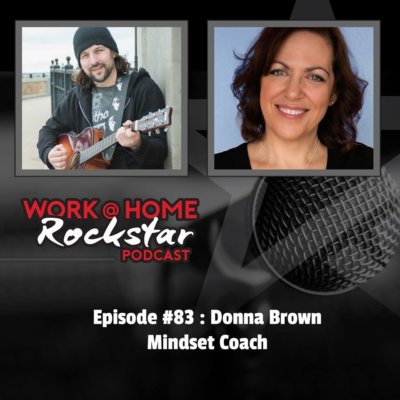 Donna Brown helps her clients find their fabulous!  She is a mindset coach, Reiki Master, crystal healer and author and speaks on topics such as power of positive thinking and the Law of Attraction. She recently shared her story in a collaborative work entitled "Women...
read more