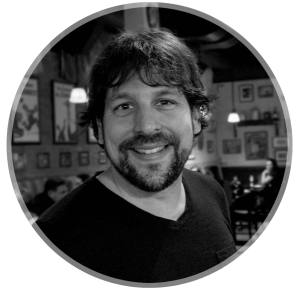 Your host, Tim Melanson talks to self-employed, home based "Work @ Home RockStars" to learn their best tips and tricks to be successful.  Tim digs deep with each of his guests to find out productivity tips, how to delegate and finding help and so much more.
If you are looking to start a home business, this podcast is a must.
The Back-StoryScott is CTO at TalentMarketplace. He completed his degree in computer science and business administration before working as first a web developer and then as a Salesforce consultant before building the systems at TalentMarketplace. In his spare time, he...
read more
No Results Found
The page you requested could not be found. Try refining your search, or use the navigation above to locate the post.
Kim Boudreau Smith is the CEO for Bold Radio Station a turn-key Radio Show Host Service for Business Owners, #1 International Best-Selling Author & a six time International Best Seller, International Speaker, International Business Consultant & Strategist. Kim...
read more
Kamala is an Author, Intimacy Coach, Online Biz Coach & Podcast Host at Thriving Life with Kamala Chambers. She has been self-employed since the age of 19 and she has so many experiences that we can learn from.[button...
read more
A Canadian Professional Keynote Speaker, Entrepreneur and Corporate Customer Service & Sales Training Specialist, Corey Poirier is publisher of Island Business News, author of four acclaimed books in the Conversations With series, creator of three audio programs...
read more
FREE RockStar Formula :
7 Steps

to Success