Know someone who would be a great podcast guest?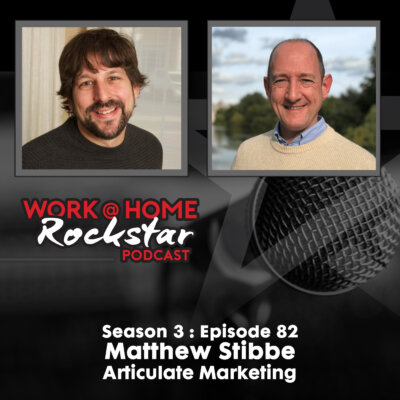 The Back-StoryMatthew studied history at Pembroke College, Oxford, before starting Intelligent Games, a computer games company, and sold it ten years later, in 2000. He started writing for magazines including Wired, Popular Science, and Director. The writing bug led...
read more
Season 2
Check out last season's episodes.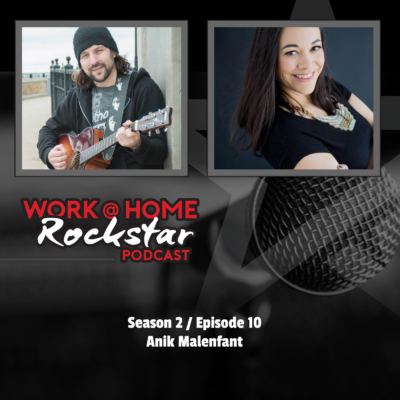 A client once told me that I have an "uncanny ability to hone in and hit the delete button".  In her case, the delete button was her stressors that were holding her back in her life. I will help you overcome your personal challenges so that you can access your...
read more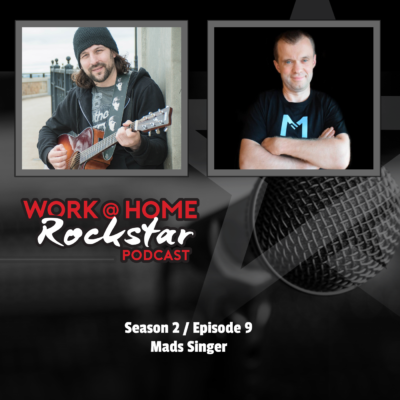 Mads has more than 10 years of experience in Fortune 500 companies, such as Xerox and IBM, and more than 7 years of experience coaching and consulting online entrepreneurs. He has also spoken at many larger events such as CMSEO, TiECon, DCBKK & DMSS Bali, SEO Spring...
read more
Season 1
Check out the first season's episodes.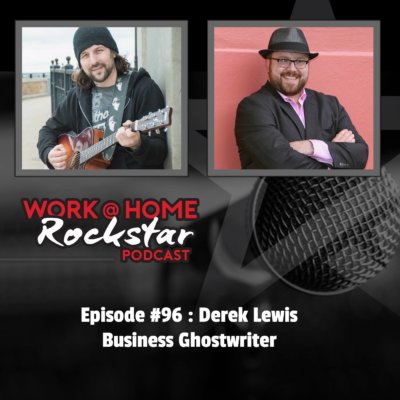 Business ghostwriter and authority architect Derek Lewis has written with thought leaders on five continents, including an Olympian, a Texas oil tycoon, a Turkish economist, an IT startup millionaire, a Brazilian federal judge, and a military governor. His authors...
read more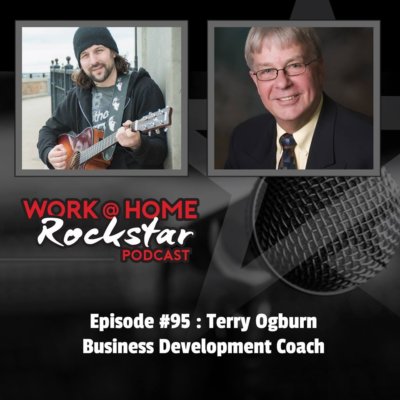 Terry Ogburn is the renowned owner and Lead Business Coach of Ogburn's Business Solutions. His proprietary coaching system and personal devotion to the development of others has contributed to the success of hundreds of small to large business ventures. Terry began...
read more