Know someone who would be a great podcast guest?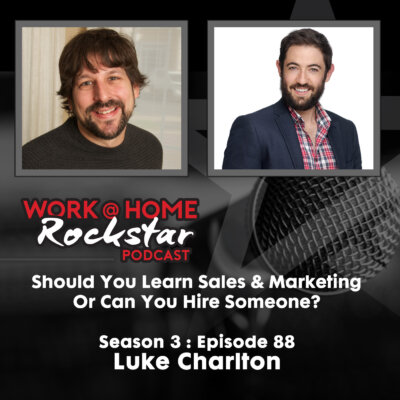 The Back-StoryIn 2013, Luke Charlton (AKA: The Aussie Hermit) decided to quit his comfortable 6-figure/yr government job, move halfway around the world, and start an online business as a Coach. Thinking he knew enough about marketing to survive in one of the most...
read more
Season 2
Check out last season's episodes.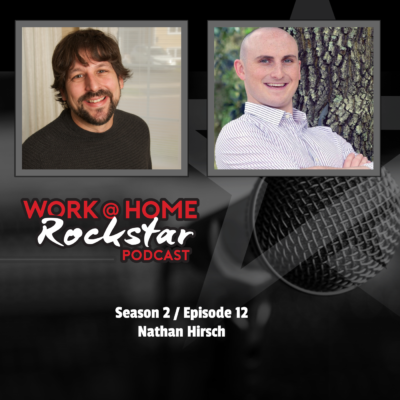 I started off selling textbooks in my dorm room before discovering Amazon. I scaled a 25 million dollar Amazon business selling toys and baby products, but always struggled to hire help. College kids were unreliable and no US adults wanted to work for a 20 year old...
read more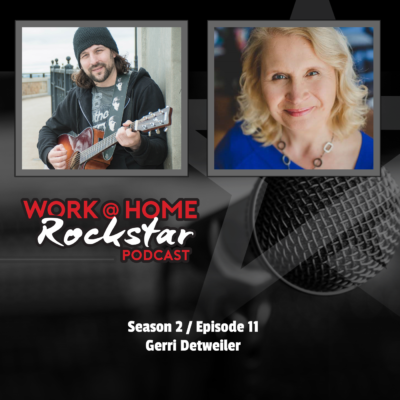 Gerri Detweiler is a leading, nationally recognized financing and credit expert, with more than 20 years of experience. During the 2008/2009 financial crisis, Gerri was interviewed hundreds of times, providing insightful expertise and actionable advice for traversing...
read more
Season 1
Check out the first season's episodes.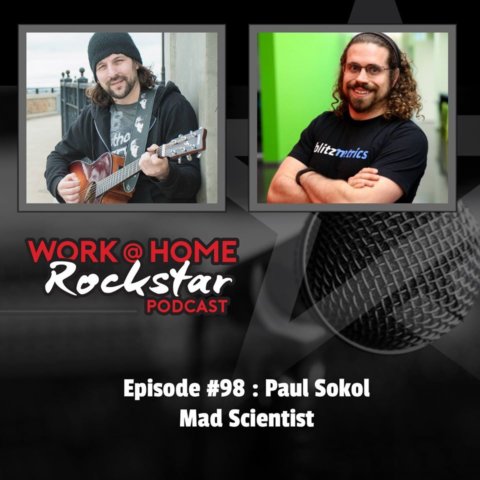 As a passionate Thought Leader in Automated Experience Design (such as email sequencing, workflow automation, etc.), Paul enjoys the challenge of leveraging automation for your business, so that YOUR customers have the best experience possible. Paul loves to share his...
read more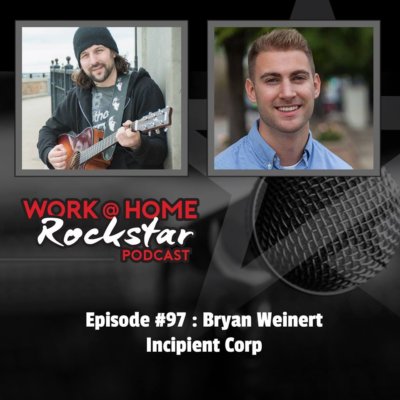 Bryan oversees the product development life cycle for a range of customers from matured startups to mid-sized and large customers. With a prime focus on establishing an MVP to vet assumptions and get to market. Incipient is a leader in creative technology solutions,...
read more