Subscribe on your favorite platform.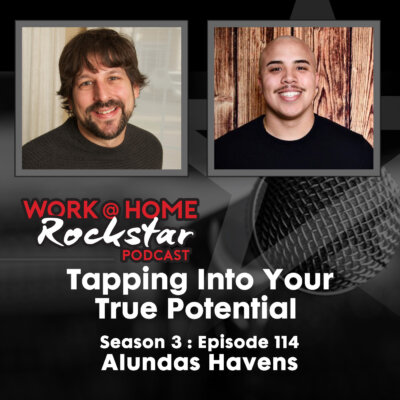 The Back-StoryIn today's episode, we are joined by fellow Podcaster, Veteran, Speaker, Entrepreneur, and CEO and Founder of Alpha Influence Media, Alundas Havens. He talks about his experiences and what inspired him to take action and make the change to become better....
read more
Season 2
Check out last season's episodes.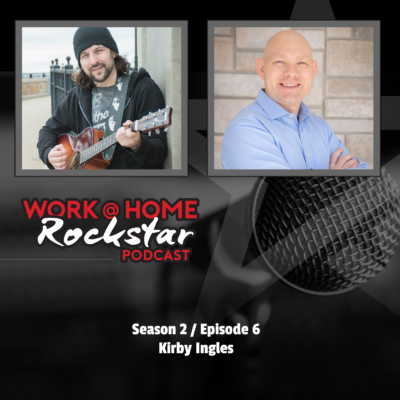 Kirby Ingles works with D-level executives and emerging leaders. These professionals have high potential and thrust into leadership positions with no previous leader development or training. Some of these professionals are Managers, Directors, and Vice Presidents who...
read more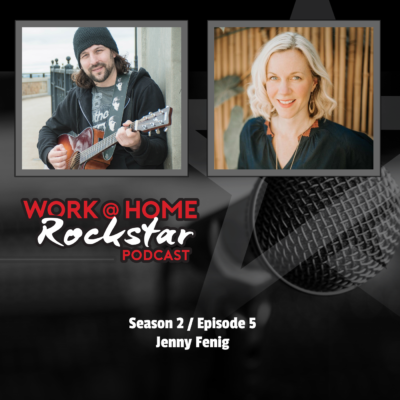 Jenny Fenig helps you remember who you truly are: a magic maker. Her work focuses on empowering creative women entrepreneurs to increase their confidence, impact, money and time-freedom by mixing modern with ancient practices. Jenny lives in the woods with her family...
read more
Season 1
Check out the first season's episodes.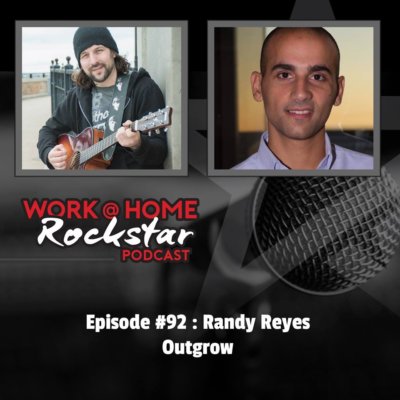 Randy Rayess is the cofounder of Outgrow, a growth marketing platform focused on increasing customer engagement and boosting demand generation through highly converting calculators & viral quizzes. He is passionate about demand generation, content marketing and...
read more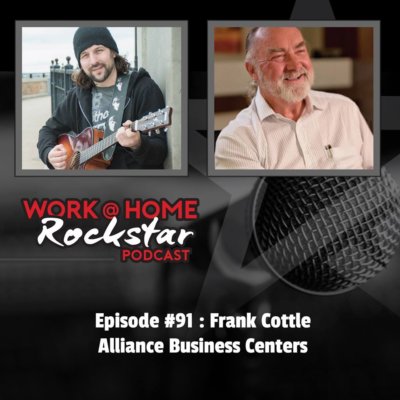 Frank Cottle is CEO of Alliance Virtual Offices and Chairman of the Alliance Business Centers Network.  He is a recognized expert on flexible working, the virtual office movement and 'third place' working.  Prior to creating the Alliance brand, Frank successfully...
read more