Know someone who would be a great podcast guest?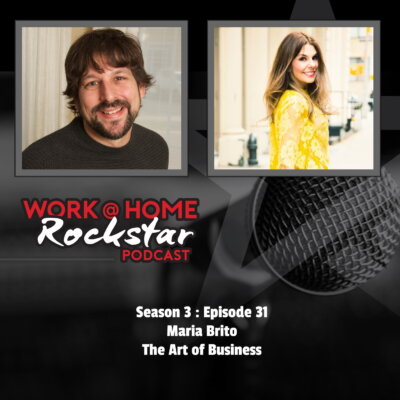 The StoryA Harvard graduate, originally from Venezuela, her first monograph "Out There" published by Pointed Leaf Press in 2013, was the recipient of the Best Book Awards in both the Art and Design Categories. In 2015 Brito was selected by Complex Magazine as one of...
read more
Season 2
Check out last season's episodes.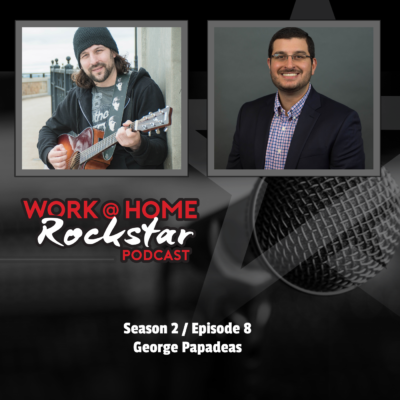 George Papadeas is the COO of The HOTH, aka Hittem Over The Head, an SEO and content creation platform devoted to bludgeoning its clients with awesomeness. When The HOTH was founded in 2010, the SEO space was filled with sketchy service providers who offered poor...
read more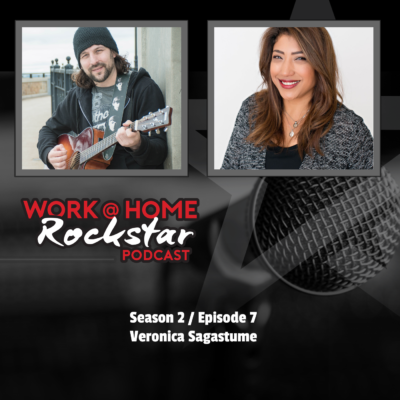 Veronica Sagastume is a business strategist, CFO consultant, and all-around powerhouse with a passion for helping Corporate Accounting Professionals start, run, and grow their own profitable consulting businesses. With over 20 years of Corporate experience in...
read more
Season 1
Check out the first season's episodes.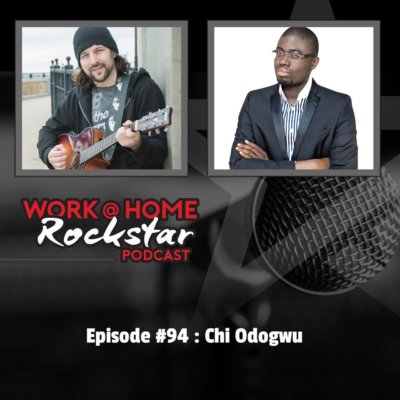 Chi is a business growth consultant, digital marketer & direct response copywriter. He helps clients in the healthcare industry grow their businesses and achieve long term success through his digital marketing training, personal development coaching &...
read more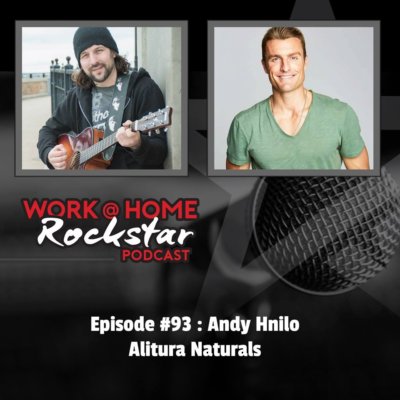 A near death experience led CEO of Alitura Naturals, Andy Hnilo, to develop a cutting-edge natural skincare line that is revitalizing the skincare market. Andy was hit by two large vehicles while crossing a busy street in 2011. A former model and high-level athlete,...
read more