Know someone who would be a great podcast guest?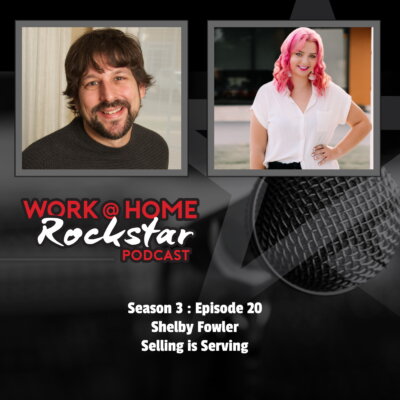 The StoryShelby is a Facebook and Instagram ads expert, creator of Fempire Ads Academy, lover of reality tv, and the founder and CEO of Fempire Media. She started as a freelancer. Later she started her own agency, hired team members while being a mom of two girls. She...
read more
Season 2
Check out last season's episodes.
Lauren Lapointe helps coaches get fully booked through smart strategy, intuitive marketing, and soul alignment so you can have the wildly successful online business of your dreams. She took the leap several years ago to leave the corporate world and her cushy corner...
read more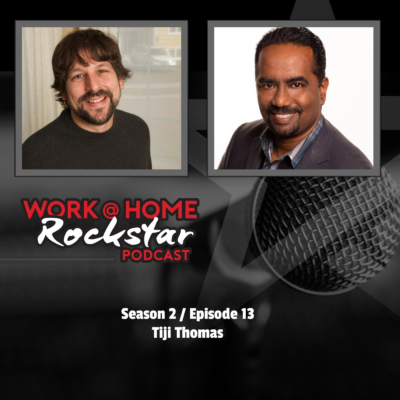 Tiji Thomas loves teaching and helping others overcome the fear of selling. He has built 3 different million-dollar companies & has produced over $500,000,000 in sales. He especially looks forward to working with coaches, entrepreneurs, consultants & other...
read more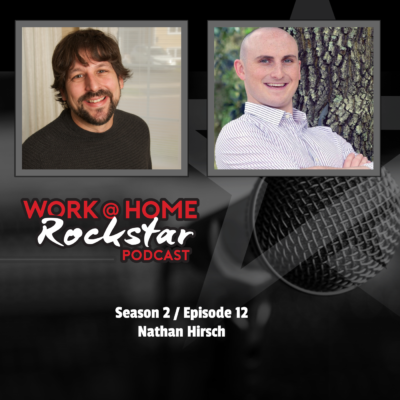 I started off selling textbooks in my dorm room before discovering Amazon. I scaled a 25 million dollar Amazon business selling toys and baby products, but always struggled to hire help. College kids were unreliable and no US adults wanted to work for a 20 year old...
read more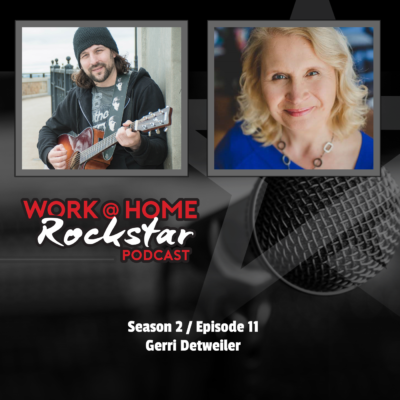 Gerri Detweiler is a leading, nationally recognized financing and credit expert, with more than 20 years of experience. During the 2008/2009 financial crisis, Gerri was interviewed hundreds of times, providing insightful expertise and actionable advice for traversing...
read more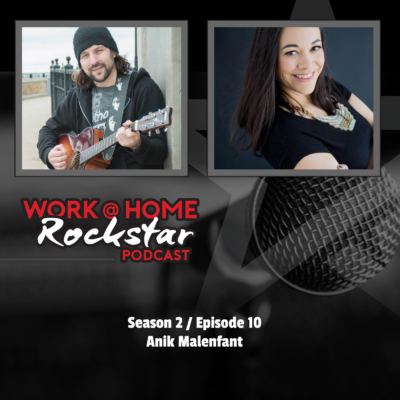 A client once told me that I have an "uncanny ability to hone in and hit the delete button".  In her case, the delete button was her stressors that were holding her back in her life. I will help you overcome your personal challenges so that you can access your...
read more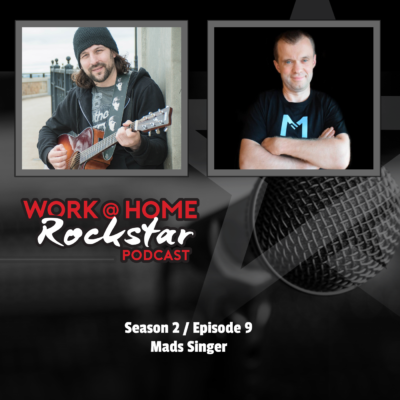 Mads has more than 10 years of experience in Fortune 500 companies, such as Xerox and IBM, and more than 7 years of experience coaching and consulting online entrepreneurs. He has also spoken at many larger events such as CMSEO, TiECon, DCBKK & DMSS Bali, SEO Spring...
read more
Season 1
Check out the first season's episodes.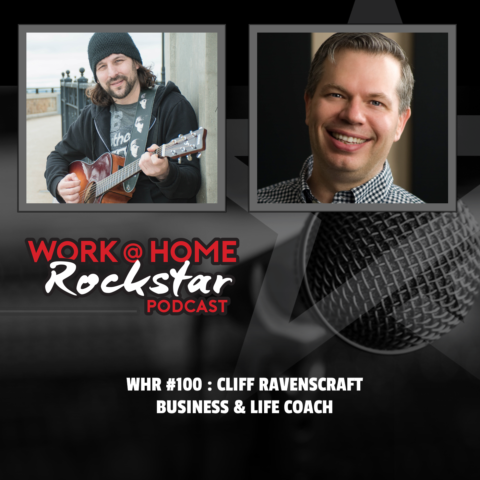 In December 2005, Cliff began podcasting as a hobby. One year later, he launched PodcastAnswerMan.com where he has since helped tens of thousands of individuals and organizations successfully launch a podcast through one-on-one coaching and online courses. If you were...
read more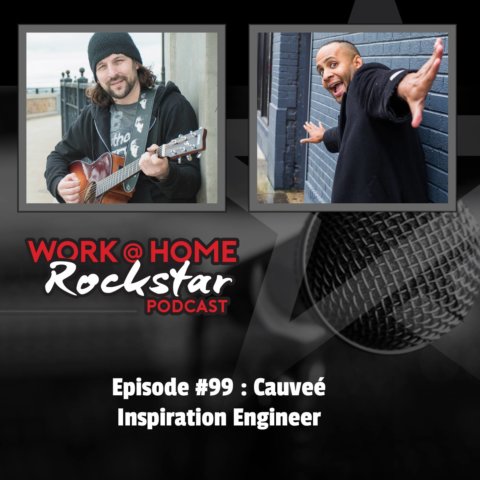 Officially known as an Inspiration Engineer®, Cauveé [kaw-vay] is an American strategist, investor, lifestyle coach, entertainer, philanthropist, and speaker. As the Founder of Cauvee Global. (the Early Stage Empire – see more), Cauveé is building a unique and...
read more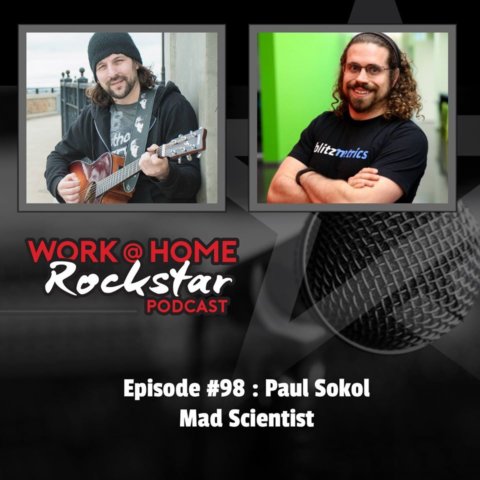 As a passionate Thought Leader in Automated Experience Design (such as email sequencing, workflow automation, etc.), Paul enjoys the challenge of leveraging automation for your business, so that YOUR customers have the best experience possible. Paul loves to share his...
read more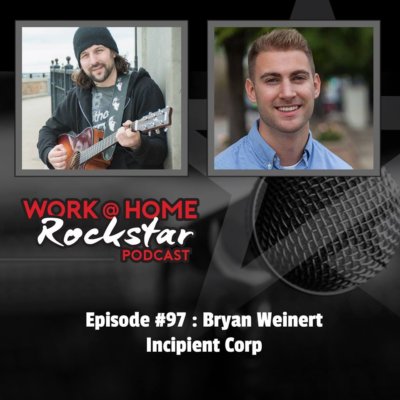 Bryan oversees the product development life cycle for a range of customers from matured startups to mid-sized and large customers. With a prime focus on establishing an MVP to vet assumptions and get to market. Incipient is a leader in creative technology solutions,...
read more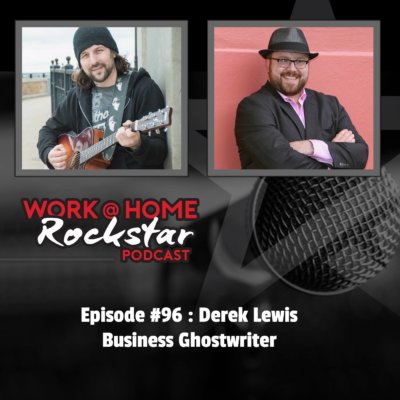 Business ghostwriter and authority architect Derek Lewis has written with thought leaders on five continents, including an Olympian, a Texas oil tycoon, a Turkish economist, an IT startup millionaire, a Brazilian federal judge, and a military governor. His authors...
read more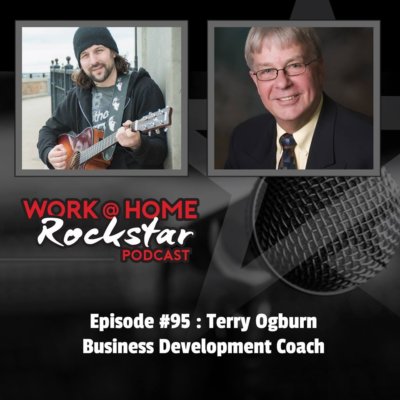 Terry Ogburn is the renowned owner and Lead Business Coach of Ogburn's Business Solutions. His proprietary coaching system and personal devotion to the development of others has contributed to the success of hundreds of small to large business ventures. Terry began...
read more